This Paleo Pork Chow Mein is another delicious Asian-inspired stir-fry. I really enjoy recreating my favorite takeout flavors in healthier form!  The thinner you slice your meat and vegetables, the tastier this meal seems to be (of course, I'm never patient enough to really slice everything as thinly as I like it).  I absolutely love the use of Kelp Noodles
for Paleo chow mein dishes because their flavor and slightly crunchy texture works so well (plus it's a great way to get my weekly dose of iodine-rich seaweed!).  I also love any meal that I can prepare in advance and then quickly cook up in the evening!
Prep Time: 30 minutes
NEW! Healthy Weight Loss Online Course!
Learn how to lose weight in a healthy way, so you can keep it off!
2 1/2 hours of video lecture + downloadable slide PDF
Smart goal setting and measuring weight loss success
Busting diet myths (the problems with keto, low-carb, low-fat, and low-calorie)
Get healthy to lose weight (instead of losing weight to get healthy)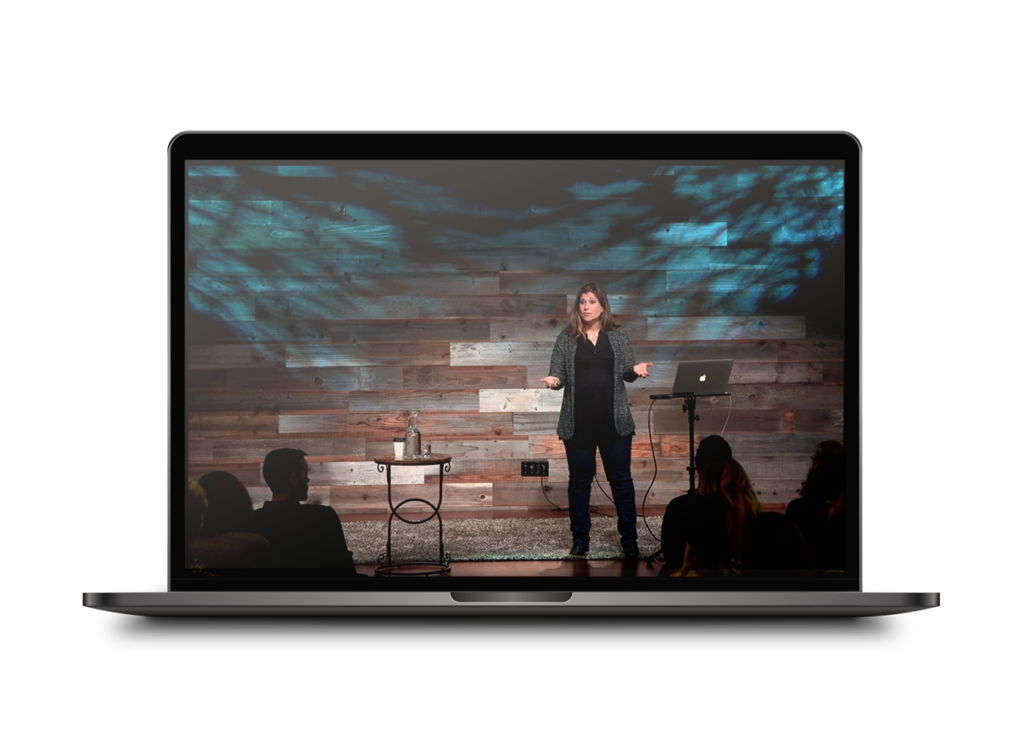 Cook Time: 15 minutes
Serves: 2-3
Ingredients:
1.    Soak dried mushrooms in warm water for 30 minutes (or follow the package directions).  Rinse and then slice into thin strips.
2.    Slice onion into ½" wedges.  Quarter baby bella mushrooms.  Separate leaves of baby bok choy.  Drain and rinse water chestnuts and bamboo shoots.  Remove kelp noodles from package and rinse with cold water (or follow package directions).
3.    Heat a Wok
over medium-high heat.  Add tallow to hot wok.  Add pork and cook, stirring frequently, until completely browned.
4.    Add onion, mushrooms, and bok choy to the wok with bone broth and coconut water vinegar.
5.    Cook, stirring frequently, for 8-10 minutes until pork is cooked through and vegetables are cooked but al dente.  The broth should be boiling.  If not, turn up to high heat.
6.    Push the pork and veggies to the side of the wok to create a little hole in the middle.  Place the kelp noodles in the hole.  Let them simmer in the remaining broth for 2-3 minutes, then start stirring to break up the kelp noodles and distribute throughout the chow mein (another 1-2 minutes).
7.    Garnish with chopped green onion and enjoy!