On this episode of The Paleo View, Stacy and Sarah share on their plans for the upcoming Paleo f(x) event and what inspired Sarah's controversial presentation topic, the dangers of a ketogenic diet.
Click here to be taken to iTunes
or download and listen by clicking the PodBean Player below
NEW! Healthy Weight Loss Online Course!
Learn how to lose weight in a healthy way, so you can keep it off!
2 1/2 hours of video lecture + downloadable slide PDF
Smart goal setting and measuring weight loss success
Busting diet myths (the problems with keto, low-carb, low-fat, and low-calorie)
Get healthy to lose weight (instead of losing weight to get healthy)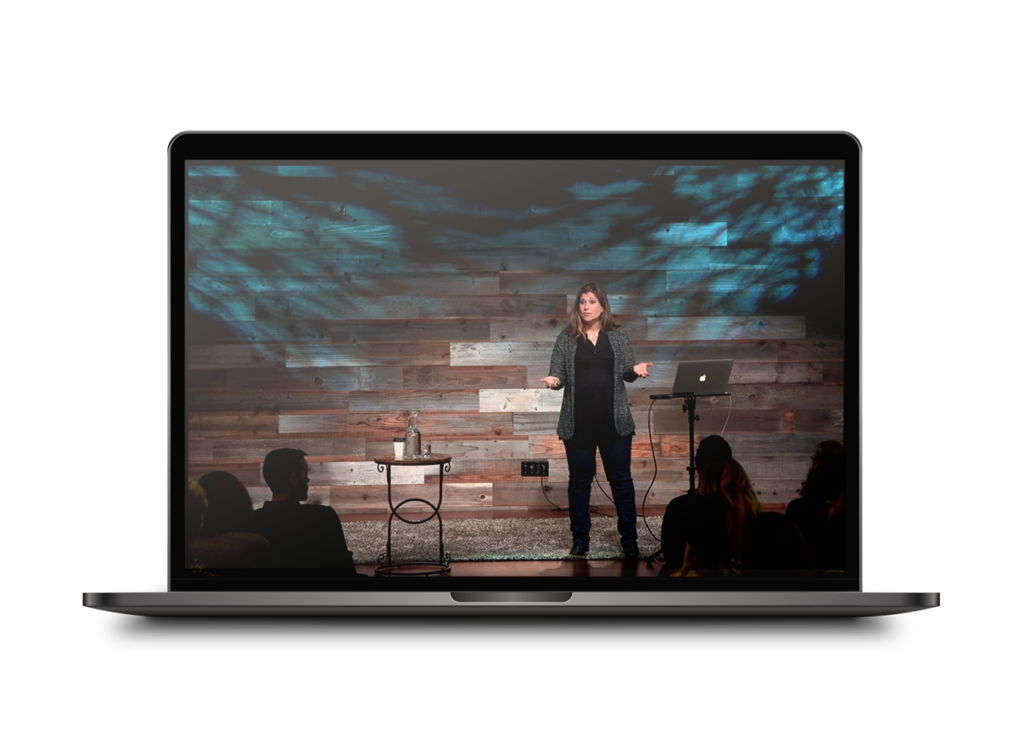 If you enjoy the show, please review it in iTunes!
The Paleo View (TPV), Episode 140, The Danger of Ketogenic Diets
Intro (0:00)
News and Views (0:56)

Paleo f(x) 2015 and the excitement for what is to come

Sarah's talk on a ketogenic diet is stirring the pot before she even hits the stage

The sensitivity around challenging a ketogenic diet

Unbiased research, not cherry picking what research you review when forming opinions
What has led Stacy and Sarah to form their opinions on ketosis

Want to hear more from Paleo f(x) – you can stream live for free by subscribing to the Paleo f(x) newsletter
What Stacy and Sarah will be presenting on
Find the full speaker and topic line-up here
Sarah shared more on the research she found that inspired her to present on ketosis
How ketosis impacts your consumption of vital minerals and nutrients
How you can check your diet to see if you are getting the minerals and nutrients you need

Thanks again everyone for tuning in!
Outro (1:17:35)