In this episode, Stacy and Sarah are joined by the much requested Juli from PaleOMG! She's the proprietor of an excellent and entertaining blog and she's an authority on how to make Paleo work when you are living by yourself as a single girl. Have questions on cooking and living by yourself? She's the authority!
*NEW* Guide to Nutrivore E-Book!
Nutrivore is the simple yet revolutionary concept:
Choose foods to meet the body's nutritional needs!
I'm very excited about the Nutrivore information! Thank you so much for all your research and hard work you put into this kind of information for all of us to use!! -Debbie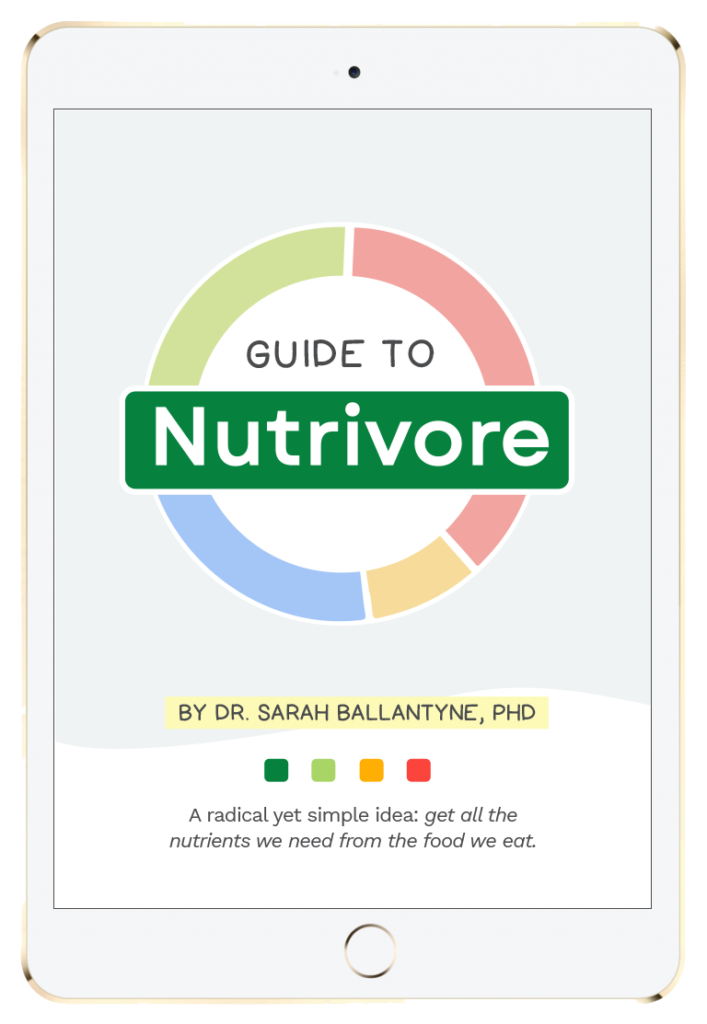 Listen in iTunes
or download and listen by clicking the PodBean player below
If you enjoy the show, please review it in iTunes!
The Paleo View (TPV), Episode 24: Advice From a Single Lady
0:00 – Introduction
1:19 – News and Views
17:19 – Science with Sarah: What to eat post workout
39:38 – Questions and Answers

Juli's Facebook Page
40:17 – What are some quick and easy Paleo snack?
46:21 – What is a good protein snack for close personal contact?
49:21 – What inspires you to cook for only one?
55:56 – Any tips for a single mom?
1:06:54 – How did you learn to cook Paleo style?
1:19:41 – Do you bring your crushes food attempting to lure them in with your cooking skills?

Check out Primal Palate, who started their blog together shortly after they started dating

1:31:44 – Outro