What kid doesn't like chicken fingers?  I've experimented with a few different techniques, trying to find one that yields a nice "breading" while being easy enough to tackle for a meal mid-week.  My kids like this seasoning mix, but if yours is super sensitive to spice, you might want to leave out the coriander and cumin.  Or maybe add your favorite spice instead!
Prep Time: 10 minutes
NEW! Healthy Weight Loss Online Course!
Learn how to lose weight in a healthy way, so you can keep it off!
2 1/2 hours of video lecture + downloadable slide PDF
Smart goal setting and measuring weight loss success
Busting diet myths (the problems with keto, low-carb, low-fat, and low-calorie)
Get healthy to lose weight (instead of losing weight to get healthy)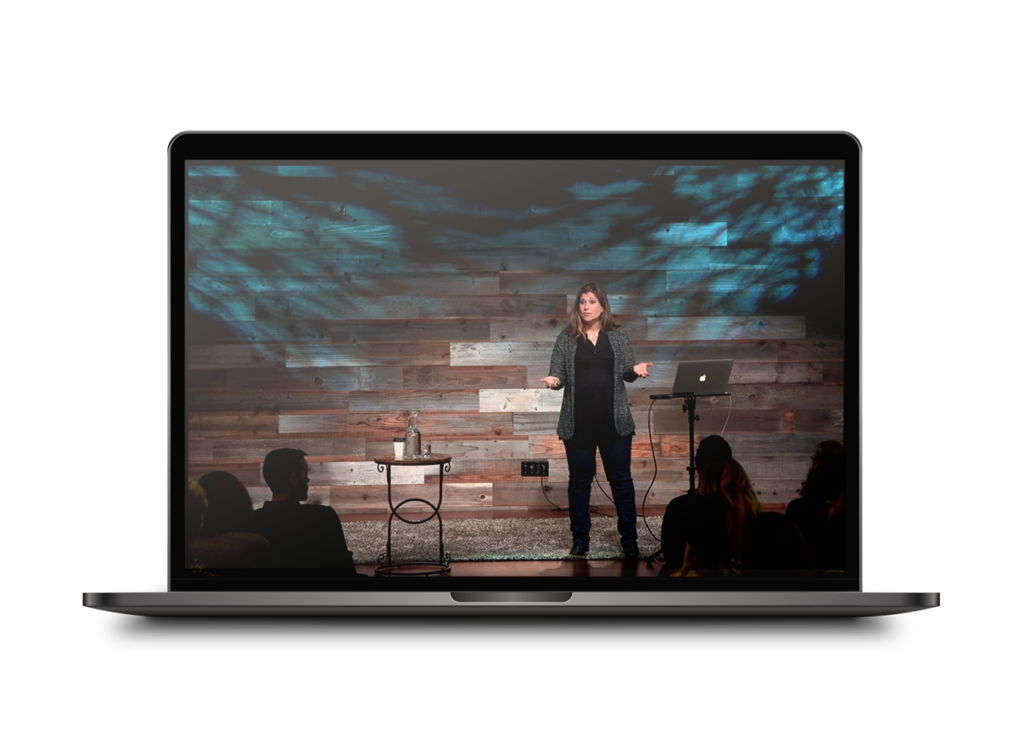 Cook Time: 16-18 minutes
Serves:  4
Ingredients:
1.    Preheat oven to 425F.  Line a large baking sheet with parchment paper.
2.    Combine almond meal with spices on a plate or shallow dish.  Place beaten egg in a separate shallow dish.
3.    Dry chicken with paper towel.  Dip in egg then dip in almond meal mixture, coating all sides.  Place on baking sheet.  Repeat until all chicken tenders are coated.
4.    Bake for 16-18 minutes, turning once in the middle of baking, until completely cooked (interior temperature should read 180F).
Do you need help finding any ingredients?  Check out  Important Pantry Items for the Paleo Baker.