In this episode, Stacy and Sarah discuss the health benefits of vegetables and how many you should be eating.
Click here to listen in iTunes
NEW! Healthy Weight Loss Online Course!
Learn how to lose weight in a healthy way, so you can keep it off!
2 1/2 hours of video lecture + downloadable slide PDF
Smart goal setting and measuring weight loss success
Busting diet myths (the problems with keto, low-carb, low-fat, and low-calorie)
Get healthy to lose weight (instead of losing weight to get healthy)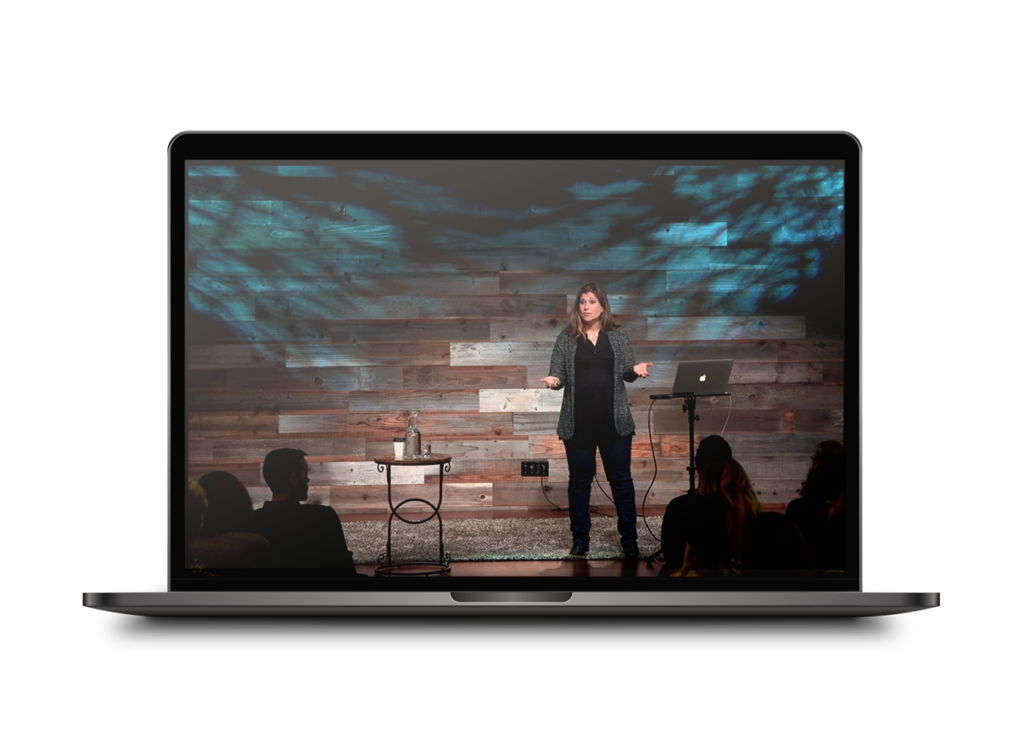 or download and listen by clicking the PodBean Player below
If you enjoy the show, please review it in iTunes!
The Paleo View (TPV), Episode 281: How Many Vegetables?!
News and Views (0:41)

Happy New Year!
Stacy is doing a "souping" routine. Follow her in her Facebook group for more!
You'd be best served by up to 8 servings of vegetables, but a serving isn't as big as you think!

Please Rate and review us!
Outro (50:50)