These are ridiculously delicious wings and great for anyone avoiding nightshades.  If you cook them on the barbecue (which is the way we like them!), they end up as a "dry" wing (they are still moist and tasty though!).  You can also cook them in the marinade in the oven for a sticky, gooey wing (but these will also have more sugar this way).  They are delicious either way!
NEW! Healthy Weight Loss Online Course!
Learn how to lose weight in a healthy way, so you can keep it off!
2 1/2 hours of video lecture + downloadable slide PDF
Smart goal setting and measuring weight loss success
Busting diet myths (the problems with keto, low-carb, low-fat, and low-calorie)
Get healthy to lose weight (instead of losing weight to get healthy)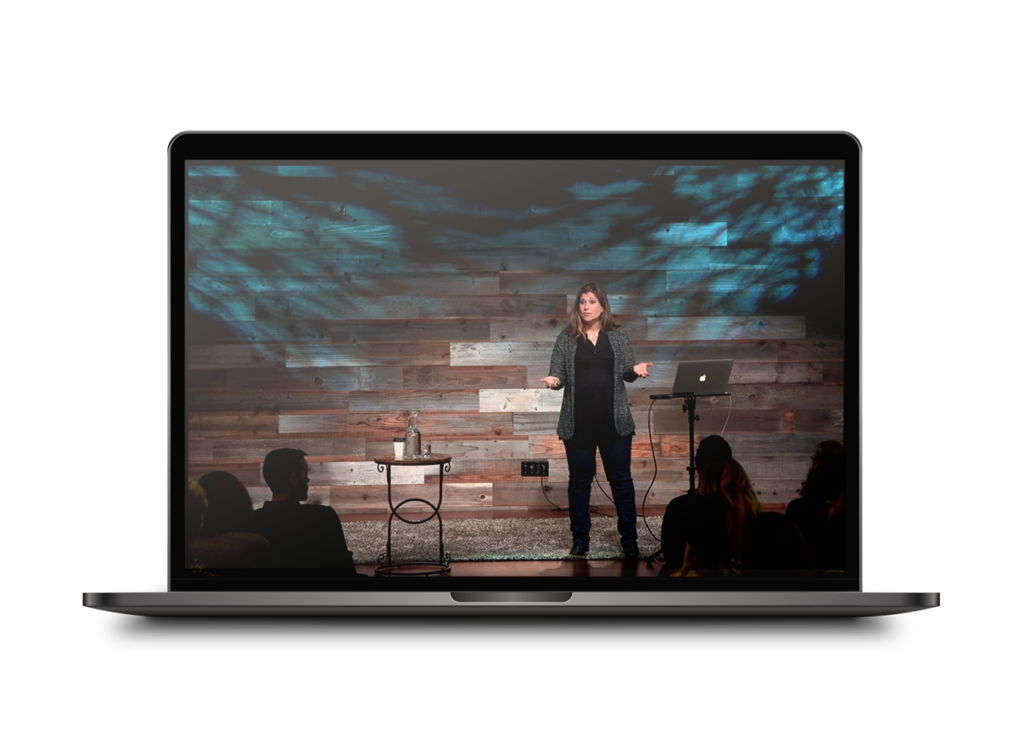 Ingredients:
1.    Heat honey, lemon juice, water, soy sauce, vinegar, garlic and ginger in a small saucepan over medium-high heat.  Turn heat down to low once it starts to simmer and let simmer for 5 minutes.  Remove from heat and let cool.
2.    Pour marinade over chicken wings (I like to do this in a large ziplock bag but you could do this in a bowl or baking dish too).  Let marinade in the refrigerator for at least 2 hours (the more the better).
3.    Barbecue chicken wings until cooked, turning once (something like 20 minutes total, depending on how hot your barbecue is).  Alternatively, place in a greased baking dish (or line with foil) and bake at 400F for 1 hour, turning once.  Enjoy!