A 30-day challenge can be a fantastic on-ramp into healthy eating and there's no more popular version than the Whole30 Challenge (see Transitions: All In or Baby Steps? and Who Should Do The Whole30: An Interview with Melissa Hartwig).  The goal of remaining dedicated to clean, healthy eating for a whole month is to get through the toughest aspects of transition and adaptation to this new way of eating so that we're that much closer to establishing healthy lifelong habits (see Habit Formation and New Years Resolutions). Whether you're tackling a 30-day Paleo challenge like the Whole30 through your gym, as a New Year's resolution, to support a friend, or to reset your diet after falling down a slippery slope (or two or three), one major key to successfully making this just the beginning of a lifetime of health is a collection of recipes that you want to continue to enjoy over and over again, during and beyond your 30-day challenge.
This collection of my most popular Whole30-friendly recipes will help you enjoy your 30-day Paleo challenge and give you a great repertoire of tried-and-true recipes to keep coming back to next month, and the month after, and the month after that…
NEW! Healthy Weight Loss Online Course!
Learn how to lose weight in a healthy way, so you can keep it off!
2 1/2 hours of video lecture + downloadable slide PDF
Smart goal setting and measuring weight loss success
Busting diet myths (the problems with keto, low-carb, low-fat, and low-calorie)
Get healthy to lose weight (instead of losing weight to get healthy)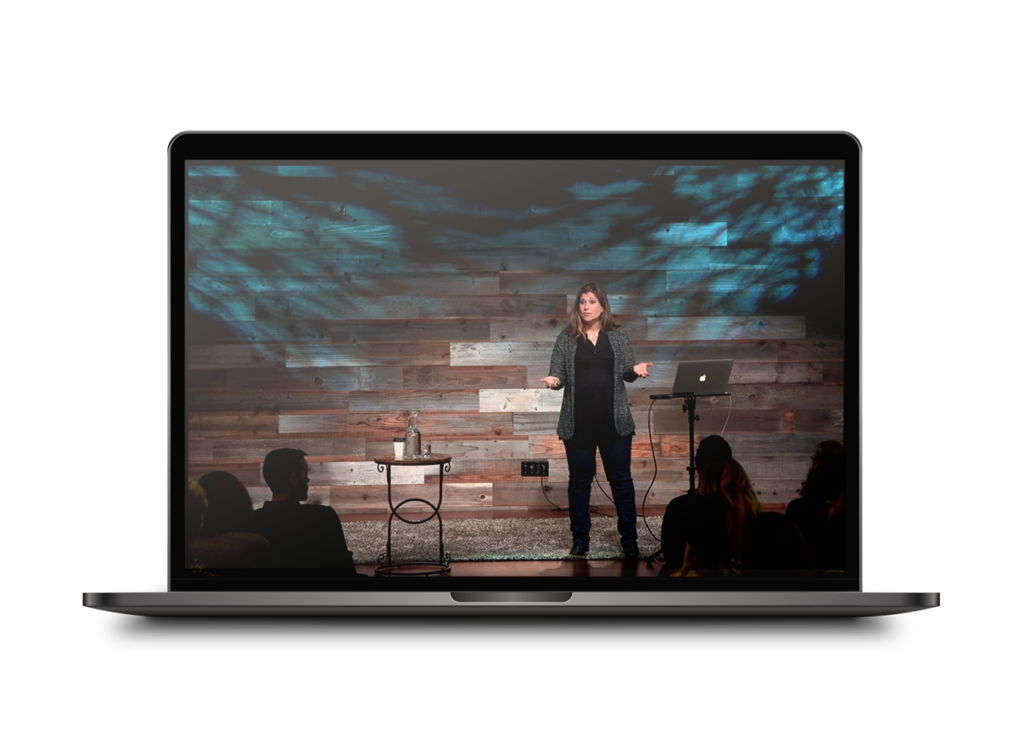 Whole30 Breakfasts
Ham and Sweet Potato Egg Muffins
American Style Breakfast Sausage
Sausage and Mushroom Frittata (make sure sausage is sugar and additive free)
Whole30 Main Dishes
Pulled Pork Wraps with Lime Basil Pesto and Pickled Shallots
Greek-Seasoned Spatchcock Chicken
Nightshade-Free Plantain Curry Lasagna
Tourtiere Inspired Shepherd's Pie
NEW! Therapeutic Paleo Approach Online Course!
Learn the latest science-grounded information on therapeutic diet and lifestyle!
5 hours of video lecture + downloadable slide PDFs
A modern scientific approach to the Paleo template
Optimize diet and lifestyle to treat chronic illness
An introduction to the Autoimmune Protocol
Barbecue Chicken with Arugula Pesto
Whole30 Side Dishes
Ginger-Garlic Cauliflower Rice
Curry Braised Kale and Cabbage
Whole30 Snacks & Treats
Beet and Kohlrabi Greens Chips