I adore ginger, especially sweet ginger, so for me, there are few things better than the dark chocolate ginger combination.  Plus this fudge is egg-free, dairy-free, and nut-free.  It has a melt-in-your-mouth texture thanks to the coconut oil and can be eaten directly out of the fridge or freezer (which means that even keeping it in the freezer doesn't slow me down!).  These can be a bit delicate to cut into squares.  I remove the entire batch out of the pan onto a cutting board and cut in small squares rather than rows to keep it from cracking.  It helps to pre-cut them in the pan before they are completely set (say after about 20 minutes in the fridge).
The first step is to make yourself a batch of Honey-Candied Ginger and save the syrup!  The syrup is the key to this fudge's amazing flavor.  I prefer to separate the ginger and the syrup if I know I'm going to be making fudge because the ginger is easier to cut when it is dry and the syrup is easier to measure (you will likely have a little syrup leftover, but no ginger leftover). One of the best parts about this fudge?  It's actually appropriate for maintenance-level GAPS and SCD (when cocoa is reintroduced).  Some people following the Autoimmune Protocol may even tolerate it (careful with the cocoa content because it is high in phytic acid).
Ingredients (Ginger Fudge):
1.

   

Chop candied ginger into fairly small pieces.
2.

   

If ginger syrup is too thick to mix, that's okay, just heat it up for 10 seconds in the microwave.  If it melts the coconut oil when you add it, that's okay, either leave at room temperature until it hardens again or put in the fridge for 20 minutes (this is also a good trick if your kitchen is warm enough that your coconut oil is too soft).
3.

   

Mix coconut oil, ginger syrup and cocoa powder in the bowl of a standing mixer at medium speed until fluffy.
4.

   

Add chopped candied ginger and mix just to combine.
5.

   

Spread into a 9"x9" baking pan.  Chill in the refrigerator until set (at least 1 hour).  Cut into squares and enjoy (store in the fridge or freezer).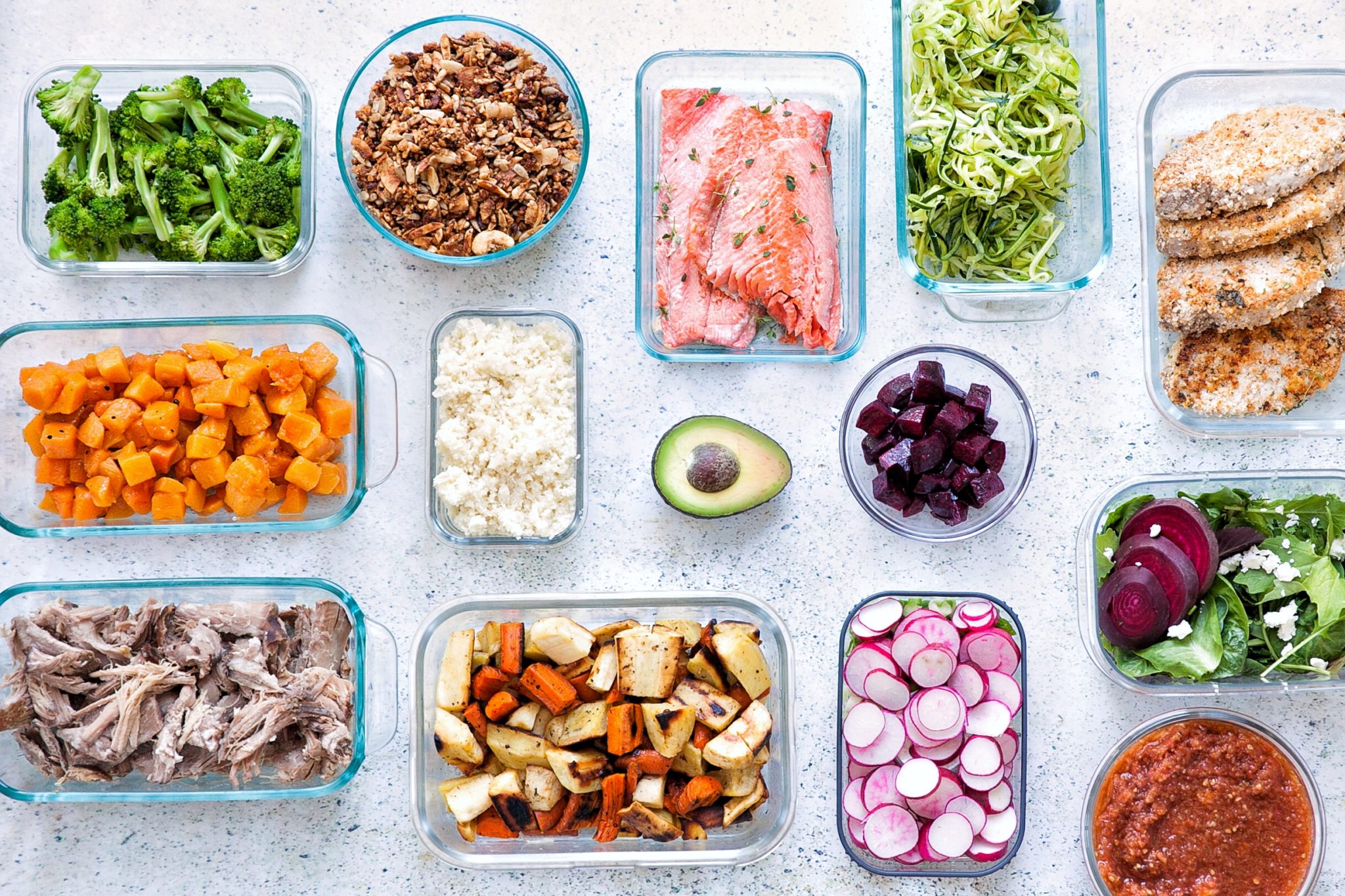 The #1 Tool for Paleo and AIP success!
Create completely customizable and versatile meal plans with thousands of top-notch recipes; make shopping a breeze with the app, and even get reminders for meal prep timing! Get all my recipes from ThePaleoMom.com for just $1 more when you sign up for meal planning with Real Plans!
Want to track what you are eating? Check out the NEW Real Plans Macro Tracker!
You may enjoy these related posts:
The great thing about giving up egg whites is that I'm inspired to try new …