Superbowl Sunday is almost here!  Whether you're rooting for your favorite team, hoping to laugh hysterically at the commercials, revved up for the half-time show, or all of the above, Superbowl Sunday an awesome day to gather with friends and family and celebrate with good food and drink!  And don't worry, I've got you covered: You can enjoy delicious food at your Superbowl party or potluck and still stick with your Paleo priorities!
There are so many awesome options for Paleo superbowl classics!  With a few good recipes and a little planning, you can enjoy all the fun and flavor of the day without derailing your efforts towards optimal health. In this post, I've collected my tried-and-true favorites for your Superbowl party or potluck. Enjoy!
NEW! Healthy Weight Loss Online Course!
Learn how to lose weight in a healthy way, so you can keep it off!
2 1/2 hours of video lecture + downloadable slide PDF
Smart goal setting and measuring weight loss success
Busting diet myths (the problems with keto, low-carb, low-fat, and low-calorie)
Get healthy to lose weight (instead of losing weight to get healthy)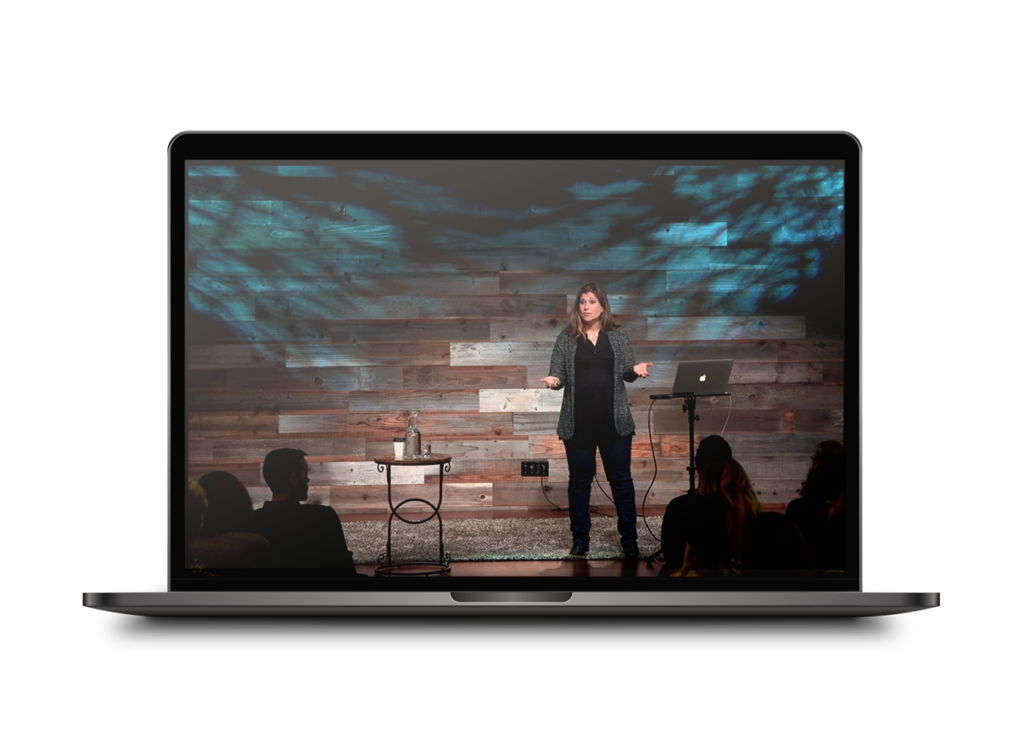 Things to Munch On
Bacon-Wrapped Curry Burgers with Sweet Potato "Buns"
Kale Chips

Things to Dip Veggies In
NEW! Therapeutic Paleo Approach Online Course!
Learn the latest science-grounded information on therapeutic diet and lifestyle!
5 hours of video lecture + downloadable slide PDFs
A modern scientific approach to the Paleo template
Optimize diet and lifestyle to treat chronic illness
An introduction to the Autoimmune Protocol
Things for your Sweet Tooth
Chocolate Chip Cookie Ice Cream Sandwiches