On this episode of The Paleo View, Stacy and Sarah address the science that supports the Paleo diet, and answer a number of questions from individuals who are new to Paleo and looking to navigate those initial months of this lifestyle.
Click here to be taken to iTunes
or download and listen by clicking the PodBean Player below
NEW! Healthy Weight Loss Online Course!
Learn how to lose weight in a healthy way, so you can keep it off!
2 1/2 hours of video lecture + downloadable slide PDF
Smart goal setting and measuring weight loss success
Busting diet myths (the problems with keto, low-carb, low-fat, and low-calorie)
Get healthy to lose weight (instead of losing weight to get healthy)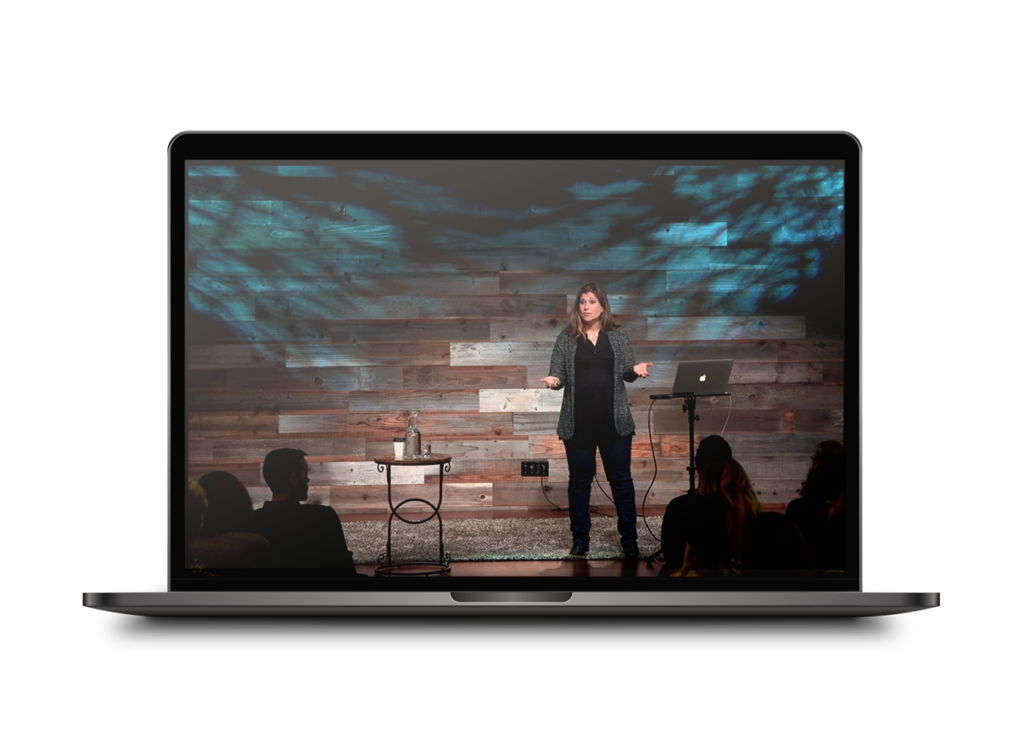 If you enjoy the show, please review it in iTunes!
The Paleo View (TPV), Episode 149, Basic Paleo Q&A
Intro (0:00)
News and Views (0:56)
Science with Sarah (14:07)

The scientific foundation of the Paleo diet
Evolutionary biology meets physiology and molecular biology
The elements beyond diet

Questions & Answers (32:15)

Amy – how much fruit, vegetables, protein and fat should I be eating?
Laura – will my daily consumption of eggs lead to an egg intolerance?
Amber – experienced more symptoms when I went Paleo, worried about what will happen when I adopt AIP, thoughts if new issues will arise and why?
Katie – what is the difference between nitrates and nitrites? Are they safe to consume or dangerous?

Feel free to submit questions here
And if you enjoyed the show, leave a review here
Outro (1:10:55)