In this episode, Stacy and Sarah are joined by the fabulous Mark Sisson! Mark's new book, the Primal Connection talks about how to reconnect to the rest of your genes and ancestral heritage after you've accomplished the big diet and exercise goals. It was a fascinating discussion we are sure you will love too!
NEW! Healthy Weight Loss Online Course!
Learn how to lose weight in a healthy way, so you can keep it off!
2 1/2 hours of video lecture + downloadable slide PDF
Smart goal setting and measuring weight loss success
Busting diet myths (the problems with keto, low-carb, low-fat, and low-calorie)
Get healthy to lose weight (instead of losing weight to get healthy)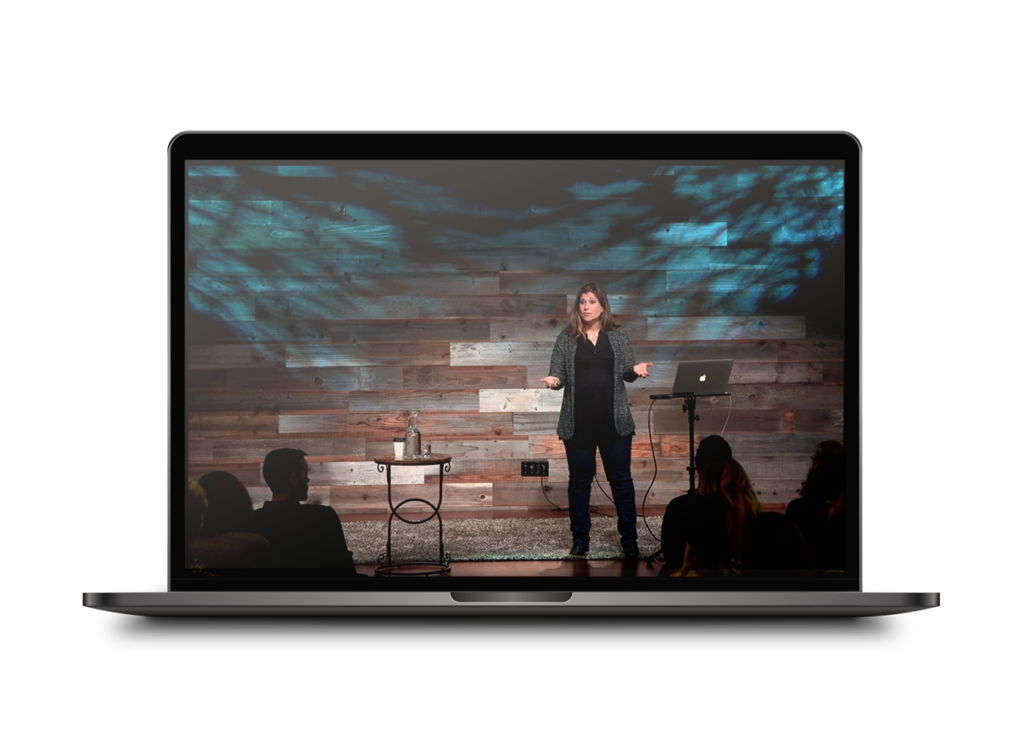 Listen in iTunes
or download and listen by clicking the PodBean player below
Download this episode (right click and save)
If you enjoy the show, please review it in iTunes!
The Paleo View (TPV), Episode 27: Mark Sisson and the Primal Connection
0:00 – Introduction
1:19 News and Views
10:25 – The Hygeine Hypothesis
29:35 – Prioritizing your life and incorporating a modern life with the primal principles
51:00 – Social connection and ritual
1:05:13 – Outro