In this episode, Stacy and Sarah talk to Melissa Joulwan of MelJoulwan.com about her system of meal planning and her weekly cookups that help organize her week of food preparation.
Click here to be taken to iTunes
NEW! Healthy Weight Loss Online Course!
Learn how to lose weight in a healthy way, so you can keep it off!
2 1/2 hours of video lecture + downloadable slide PDF
Smart goal setting and measuring weight loss success
Busting diet myths (the problems with keto, low-carb, low-fat, and low-calorie)
Get healthy to lose weight (instead of losing weight to get healthy)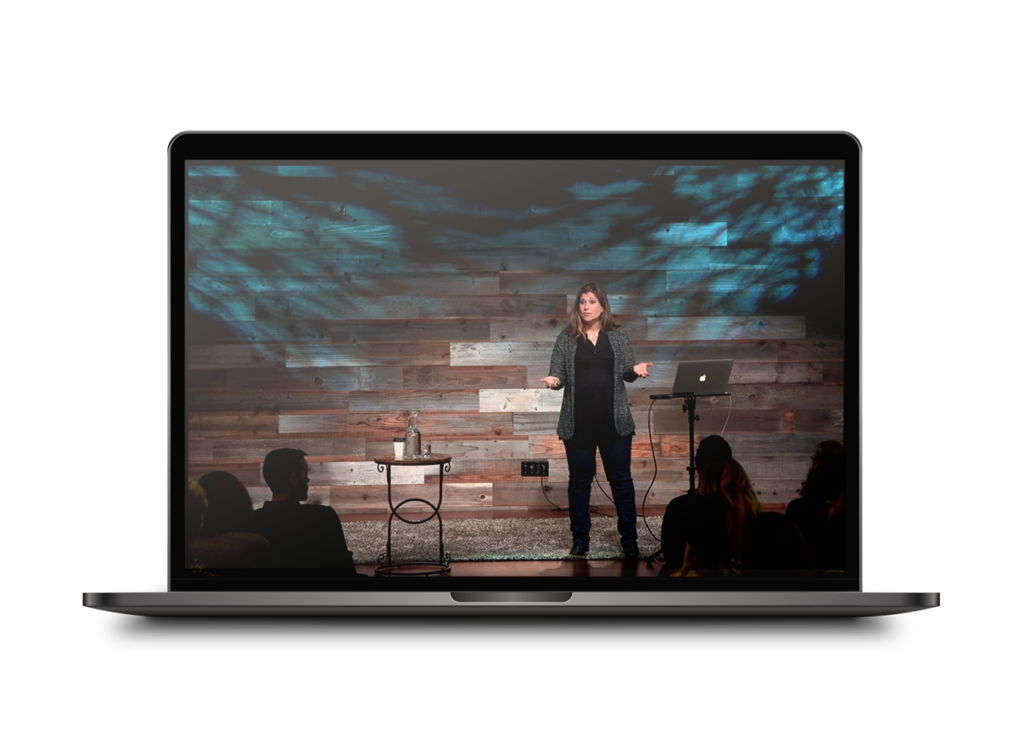 or download and listen by clicking the PodBean Player below
If you enjoy the show, please review it in iTunes!
The Paleo View (TPV), Episode 205: Melissa Joulwan and the Weekly Cookup!
Intro (0:00)
News and Views (0:40)

It's true! Two Hundred Five Episodes without missing an episode!
See Melissa Joulwan at MelJoulwan.com (formerly The Clothes Make the Girl) and buy her awesome cookbooks Well Fed and Well Fed 2!
Melissa is into the weekly batch cooking process and writes about it in both books as well as her blog.
Melissa uses this process so that she can decide on the spur of the moment what to have and prepare very quickly.
She divides it into two sets of food kinds: Recipes and Piles (Hot Plates).
More on Hot Plates here. They're essentially throwing together meat, veggies, spices and sauce very quickly. She just has a series of prepared "piles" of ingredients you can quickly throw together in a stir fry.
Meal planning makes things easier for you, makes cooking less of a chore, saves on waste and saves money!
For more on cookups, check out these links:
Instant Pot: Makes slow cooking super fast
Melissa says that people need 4-6 ounces of meat per meal, or 1 1/2 pound of meat feeds four people.
She also says that people eat 1-2 servings of fruit and 2 cups of vegetables per day.
Eat Like a Dinosaur has a favorite cookup recipe, Halupki Casserole.
Yes, me and my brothers all raced through dinners. But it was because there was only ever enough to give seconds to two or three of us! And we liked eating! And there were 4 of us!
These days, we always TRY to have leftovers after dinner. Doesn't always happen, but we try.
Some recipes taste better the second day!
Get a board to keep track of your leftovers! Don't eat mold like us!
To check out the Paleo Parents meal plans, go here
Melissa has a new book coming out November 1: Well Fed Weeknights: Complete Paleo Meals in 45 Minutes or Less
It really will take you 45 minutes to cook from scratch, but there's also instructions on how to use cookups to make them in 10-20 minutes.
You can also get PDF samplers of her cookbooks that include recipes and how-to info:
Melissa is in Vermont right now, but will be moving to Prague soon! Awesome!

Thank you for listening!
Outro (39:16)