Hey ya'll Charissa here! Even though I am known for not cooking, I absolutely love cooking for others, especially on Thanksgiving. I was excited when Sarah asked me to put together an epic Thanksgiving round-up for all her fans, this would be a fun way to put together my dream meal through all the bloggers I love. Then I got to thinking about the intention behind the Holiday. We gather together at a table filled with dishes made with love and give thanks for everything in our lives. It's about gratitude, its about sharing with others, its about love. So I ditch the dream meal idea and instead I asked "What are you grateful for this year?" and "What holiday recipe would you love others to enjoy?" The response I got was genuine, moving and no shocker, treat filled, cause who doesn't love sharing goodies around the holidays? This round-up turned out  WAY better than my dream meal, and I hope you all enjoy it. Tamar, Christina and I have also picked out our favorite recipe from Sarah and shared our grateful thoughts with you here as well! We would love to hear from YOU! In the comments below let us know, What are you grateful for this year?
"I'm grateful for my two 16 month old nephews and the time I'll be spending with them these holidays in Michigan even with the snow and cold." – Todd from Primal Smoothies and Primal Toad
"This year I am thankful for all the amazing people, opportunities, and teachings the universe has put in my path. I have grown leaps and bounds this year and have come to a place of understanding of self." – Charissa from Team Paleo Mom
"I am truly grateful for my family, friends, health, and all the gifts God blesses me with every day!" – Monica from Bravo for Paleo
"I am grateful for new adventures, french press coffee, and all of life's struggles that enable me to grow." – Sarah from Primal Bites
"I'm grateful for being chosen to participate in life – and for my amazing family and good health. Cheers!" – Diana from Sustainable Dish
"I'm grateful for my improved health, for having a job I absolutely love and co-workers that totally rock, and for the love and support of my fiancee and family! And also for warm beverages and fuzzy socks. Brr!" – Christina from Team Paleo Mom
"I am so thankful for my supportive family and friends. Without my mother to cheer me on, my dad to give advice, my siblings to taste all the food, and my extended family to read my blog, share my posts, and make my recipes, I couldn't do everything that I do." – Heather from Cook It Up
"I am grateful for new friends and the new and exciting opportunities I've been blessed with this year. I am also very grateful that I get to spend the holidays with my husband, as I know so many others in our position don't get that opportunity." – Kiersten from Vibrant Life Army Wife
"This year I'm thankful for all our kid's health. We've come a long way in working to heal some troubling digestive issues but this year we have learned, applied & seen great results through nourishing food. Every day I am thankful for even a tiny bit more knowledge towards helping our family or another family who might hear our story & be inspired." – Trisha from Eat Your Beets
"This year, I'm grateful for the chance to embrace my creative side and do what I love." – Rachael from Meatified
"This year I am grateful for all of the support I have received from family members, friends, readers and this community as a whole as I begin down the path of blogging and pursuing my passion for real food." – Tess from Hold the Grain
"I am, of course, grateful for the AIP and the network of support I have found within. I am grateful to be able to share my thoughts and recipes with a like-minded audience and the thought that my work may enrich other peoples' lives is a very humbling one indeed." – Kate from Healing Family Eats
"I am thankful for the continued health of my friends, family, and myself. I will continue to try my best to not take anything for granted and appreciate every day!" – Tamar from Team Paleo Mom
"I'm thankful for the fact that the most satisfying things in life are completely free. A conversation with a great friend, a long walk in the woods, the feeling of the sun on your face, or a good laugh. Theres a magic in these experiences that money can't buy." – Tony from FED.
"This year, like each year, I am most grateful for my family and my health. It's hard to believe that five years ago I was spending more time in doctors' offices than with my loved ones. Cheers for another year of continued health and happiness!" – Russ from The Domestic Man
"This year I am grateful for fresh starts and new beginnings. Over the past year I got a fresh start on life when I was able to achieve remission and healing from my ulcerative colitis through the autoimmune protocol and in the upcoming year I am looking forward to a fresh start in my personal life as my husband and I move to a new city and I embrace writing and working from home more fully." -Samantha from Sweet Potatoes and Social Change
"I am grateful for the opportunity to heal through food when there was no other medicine that could bring me back to life. And I am forever fortunate for a family who stood by my side during my darkest hour, somehow knowing the night was darkest just before dawn." – Jennifer from Predominantly Paleo
"I am overwhelmingly grateful for the online community that has sprung up to support each other's journeys through autoimmunity and chronic illness. I have felt endlessly supported and inspired by this wonderful group of people." – Mickey from Autoimmune Paleo
"More than ever our family is so grateful for what Paleo has brought to our life. After weeks of touring, hearing people's amazing health transformations – and sharing our story in each city – it has been a sincerely humbling experience to remember just how much this lifestyle has brought us. Each family member has had health transformations, which we tend to forget just how much after nearly five years living this way. Although sometimes we get caught up in the things we still desire, more than ever right now we're so grateful to have our health, our happiness, and each other." – Matt & Stacy from The Paleo Parents
"I'm thankful that my cookbook is doing what it's intended to do, get people back in the kitchen and using real ingredients." – Joshua from Slim Palate
"This year, I'm incredibly grateful for my health – for the fact that I can walk again, for the fact that I can enjoy every minute of life again, and most importantly, for the fact that I feel better than ever! I'm also so, so grateful for the wonderful real-food community for sharing incredible content and teaching me new things every day, and lastly, I'm really grateful for everyone who reads and supports my blog. It's been a fantastic year, and I can't thank everyone enough!' – Alessandra from The Foodie Teen
"I am grateful for the ability to sustain a healing diet and for the support of my husband and family during both the toughest and most victorious times of my health journey." Alaena from Grazed & Enthused
"I am grateful for the privilege of being able to do the work I love and help so many people while doing it. The fact that it allows me to spend more time with my kids is the cherry on top. So, so grateful". – Sylvie from Hollywood Homestead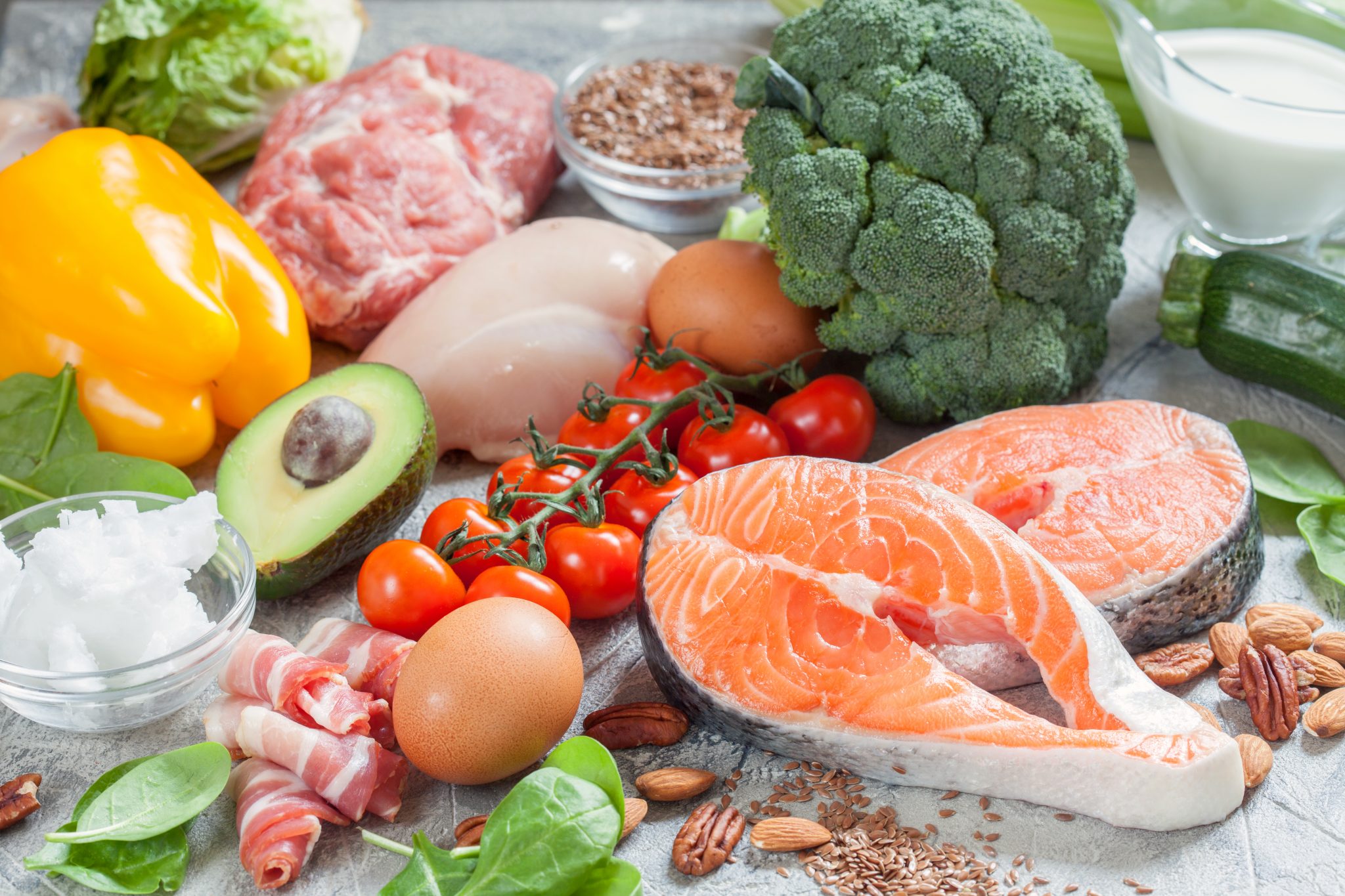 Paleo Principles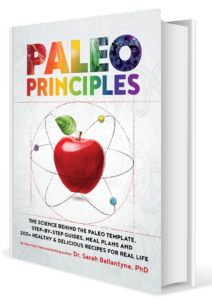 Paleo Principles is the most comprehensive Paleo guidebook ever:
The complete scientific foundation behind the Paleo diet and lifestyle
Tons of visual guides, practical strategies and tips!
220+ healthy & delicious recipes for real life
20 meal plans for a variety of health goals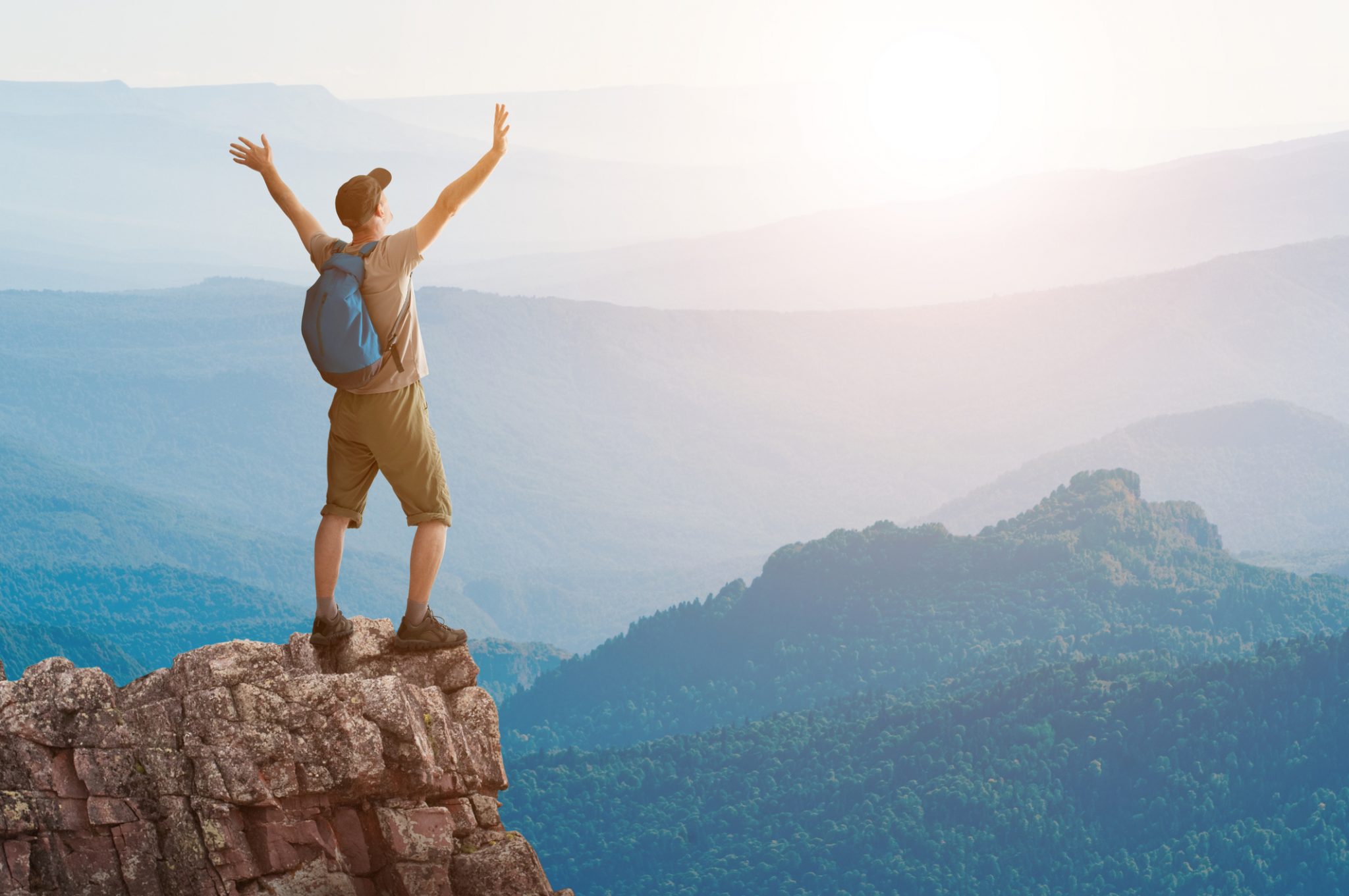 Get the Definitive AIP Resource
The Paleo Approach is the New York Times bestselling epic guidebook that explains all of the detailed WHYs behind every facet of the Paleo Autoimmune Protocol.
You may enjoy these related posts:
This post was written by my assistant Tamar. Hanukkah, oh Hanukkah, come light …