There are more than one hundred confirmed autoimmune diseases and many more diseases that are suspected of having autoimmune origins, see Should Everyone Follow the AIP?. Symptoms of Autoimmune disease vary considerably, from the debilitating back pain of ankylosing spondylitis; to the loss of control over the body in multiple sclerosis; to the itchy, red, flaky skin of psoriasis. However, the root cause of all autoimmune diseases is the same: our immune system, which is supposed to protect us from invading microorganisms, turns against us and attacks our cells instead. Which cells or proteins are attacked determines the autoimmune disease and its symptoms.
Autoimmune diseases may account for as much as half of all chronic diseases suffered by Americans today. The American Autoimmune Related Diseases Association (AARDA) estimates that 50 million Americans suffer from at least one autoimmune disease. In comparison, 12 million Americans suffer from cancer and 25 million from heart disease. These numbers are not only staggering in their own right, but the prevalence of autoimmune disease is increasing.
In addition, autoimmune disease is still greatly underdiagnosed, and the true number of people afflicted remains unknown. It is estimated, for example, that celiac disease has been diagnosed in only 5% of those who actually suffer from it. And, studies measuring the percentage of healthy individuals who have autoantibodies in their blood (antibodies that can attack their own cells) show that a staggering 20% to 30% of healthy people are potentially already in the very early stages of autoimmune disease (although the development of autoimmune disease requires more than just the formation of autoantibodies).
Why are there so many people out there struggling with autoimmune disease but not able to get an accurate diagnosis? This is due, in part, because autoimmune disease can be challenging to diagnose. Most of the time, there is no single test that can definitively determine whether you have an autoimmune disease. Rather, doctors must piece together clues from medical histories, symptoms of Autoimmune disease, physical exams, laboratory tests (most commonly blood tests), radiography results, and biopsies. Furthermore, autoimmune diseases often present as a collection of vague symptoms (such as fatigue, headaches, and muscle or joint aches). Other than experiencing these "minor" complaints, people may remain symptom-free for years or even decades, until the disease has progressed to the point at which the symptoms are severe, predictable, and fit into a pattern characteristic of the underlying autoimmune disease (at which point, diagnosis is more straightforward). And, too often these early symptoms are dismissed as signs of getting insufficient sleep, working too hard, stress, being over- or underweight, or age (see also Can You Really Be Healthy at Any Size?). In fact, a survey performed by AARDA showed that the majority of patients later found to have serious autoimmune conditions had a difficult time obtaining a diagnosis: 45% of them were labeled hypochondriacs in the earliest stages of their illnesses.  a pattern consistent with a specific autoimmune disease.
So, let's examine the symptoms common across many autoimmune diseases that may indicate it's time to dig deeper with your healthcare provider (see TPV Podcast Episode 338: Integrative, Functional or Naturopathic?) and consider making some diet and lifestyle changes to better regulate the immune system, i.e., the Autoimmune Protocol.
Any of these symptoms can be associated with the early stages of autoimmune disease:
If you have any of these symptoms of Autoimmune disease, don't panic—it doesn't necessarily mean that you have or will develop autoimmune disease (there are other causes of each of these symptoms). However, if you are suffering from any of these symptoms, you don't have to put up with the discomfort. All these symptoms can typically be alleviated with the diet and lifestyle changes in the Autoimmune Protocol. Most important, you have an opportunity—the opportunity to prevent autoimmune disease from developing!
Symptoms of the 12 Most Common Autoimmune Diseases
Wondering if your symptoms fit the pattern of an autoimmune disease? Below are the twelve most common autoimmune diseases along with prevalence and common symptoms. Note that for many autoimmune diseases, severity of symptoms can vary dramatically from person to person, and you may only experience one or two of the possible symptoms. For example, only a third of adults with celiac disease have gastrointestinal symptoms, and there's even something called silent celiac disease in which there are no outward indicators.
Symptom Commonality Across Autoimmune Diseases
As you skimmed through the symptoms of Autoimmune diseases listed above, you may have noticed that some symptoms come up again and again (and again!) as being associated with autoimmune disease. The following are some of the most common autoimmune disease symptoms and those autoimmune diseases, just out of the dozen above, that may be behind them!
Why Isn't this Information Mainstream?
A variety of factors contribute to the gulf between the sheer number of people affected by autoimmune disease and public awareness of it. Because there are no drugs that are effective at broadly treating autoimmune disease, pharmaceutical companies, generally a source of information about diseases, have no interest in generating information about autoimmune disease. And governments around the world—another source of information about health—still support nutritional guidelines that are already twenty years out of sync with biological, medical, and nutrition research. Public awareness might have to wait a while.
Another reason that autoimmune disease isn't on most people's radar is that it is not actually considered a class of diseases (the way cancer, for example, encompasses a variety of diseases or the way cardiovascular disease can refer to a variety of conditions). This is why there are no autoimmune disease specialists. Instead, you have to find a doctor whose expertise is the organ or system that is affected by your disease. So, although all these diseases have the same root cause, if you have arthritis, you see a rheumatologist; if you have hypothyroidism, you see an endocrinologist; if you have celiac disease, you see a gastroenterologist; and if you have psoriasis, you see a dermatologist.
Just as there are no physicians who specialize in autoimmune disease, autoimmune disease research is typically approached from the context of one specific autoimmune disease. There are very few research labs that focus on the commonalities between autoimmune diseases in the effort to identify a root cause. Epidemiological studies thus far have focused only on individual autoimmune diseases. But, this is starting to change. As researchers garner a more in-depth understanding of the root causes of autoimmune disease, and as this information percolates through the medical field and public knowledge, more and more people will learn what autoimmune diseases are and whether or not they have one.
In the meantime, consider making diet and lifestyle changes to improve health. The Autoimmune Protocol (AIP) is a complementary approach to chronic disease management focused on providing the body with the opportunity and nutritional resources required for immune regulation, gut health (which includes gut barrier, microbiome, gut-relevant hormones, digestion, and detoxification), hormone regulation and tissue healing while removing inflammatory stimuli from both diet and lifestyle. The AIP is not a substitute for your doctor, but instead is compatible with informed and judicious use of conventional medicine interventions, pharmaceuticals, and supplements, and fully embraces functional medicine.
Learn More About the AIP
I firmly believe that a thorough understanding of the details is key to utilizing the AIP successfully, whether adopting a more relaxed version for general health or adapting the AIP for non-autoimmune chronic illness. Understanding all of the symptoms of Autoimmune disease is a part of it.
Below, I've ordered my AIP educational resources geared at autoimmune disease sufferers and their caregivers from introductory quick-start to detailed deep-dive, as well as from independent to interactive.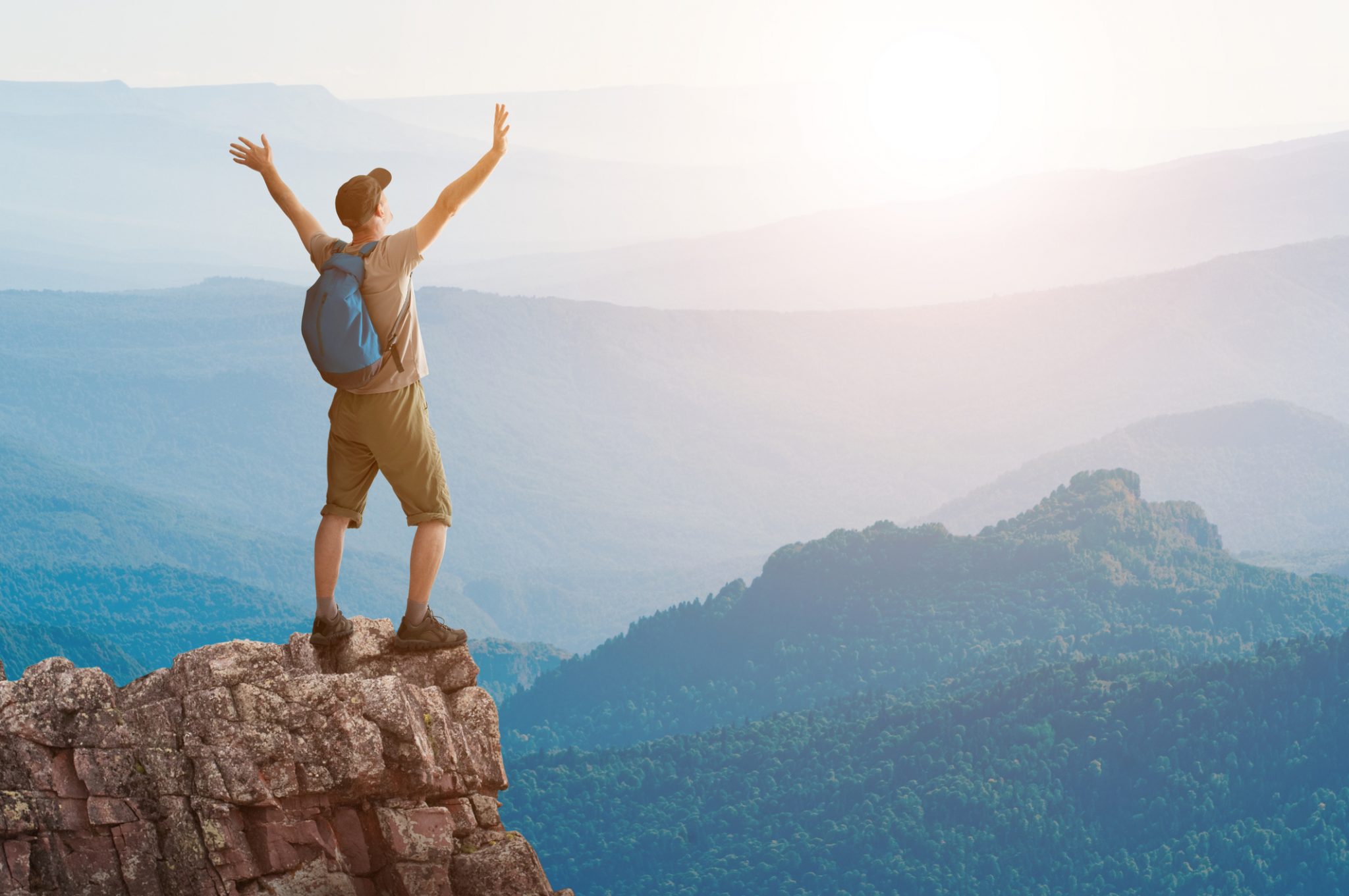 Get the Definitive AIP Resource
The Paleo Approach is the New York Times bestselling epic guidebook that explains all of the detailed WHYs behind every facet of the Paleo Autoimmune Protocol.