In this episode, Sarah is on the road for her Paleo Principles tour! We welcome Paleo Principles into the world!
Click here to listen in iTunes
NEW! Healthy Weight Loss Online Course!
Learn how to lose weight in a healthy way, so you can keep it off!
2 1/2 hours of video lecture + downloadable slide PDF
Smart goal setting and measuring weight loss success
Busting diet myths (the problems with keto, low-carb, low-fat, and low-calorie)
Get healthy to lose weight (instead of losing weight to get healthy)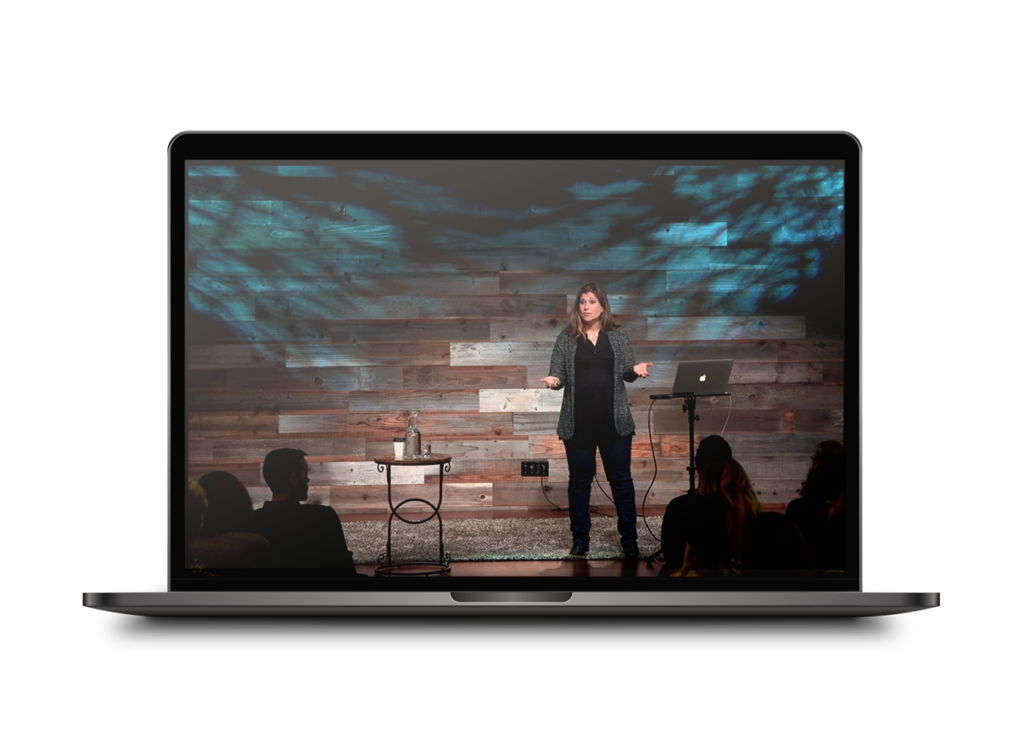 or download and listen by clicking the PodBean Player below
If you enjoy the show, please review it in iTunes!
The Paleo View (TPV), Episode 274: Sarah Hugs Our Listeners
News and Views (0:41)

Paleo Principles is out now! Sarah is extremely proud of this veritable text book of Paleo science with a recipe book to boot.
Sarah is now out on tour, hugging everyone and enjoying meeting our listeners.
This is one of the best things about t0urs: meeting you!

Rate and review us. Goodbye!
Outro (23:20)