It's finally here! With the impending Labor Day holiday, most children in the U.S. and Canada are headed back next week for another school year. Whether you view the start of the school year with excitement, dread, or something in between
I find that many parents are anxious about how to make Paleo meals work for their kids outside the home–and this was definitely a learning curve for my family too! Whether you're worried about finding portable snacks or making sure your child doesn't have the "weird" lunchroom meal, I've got lots of tips, tricks and a new package of my favorite products to make help ease you back into the new school year!!
Before school starts, I sit down with my girls and make a list divided by how how I mentally divide the components of their lunches: protein, vegetable, fruit, fat, starch.  The kids tell me their favorites in each category, the ones they'll eat every time I pack them.  We throw out ideas for new foods, snacks, treats (they're favorite part to talk about) and discuss alternatives for nut-free classrooms (one of my daughter's classes is completely allergy-free, including no eggs, which has been quite the challenge this year!).  I also try to have a few items available for a taste test during this meeting.  This year, all of the things we tried were met with a complete lack of enthusiasm, but sometimes I find some new winners this way (I also do these types of meeting before travel). At the end of our chat, I have a (by this time fairly predictable) list of 2-3 proteins, 3-4 vegetables, 5-6 fruits, 2-3 fats, and 2-3 starches that they would love to see in their lunches.
Nutrivore Weekly Serving Matrix
An easy-to-use and flexible weekly checklist
to help you maximize nutrient-density.
The Weekly Serving Matrix is very helpful! I've been eating along these lines but this really helps me know where to focus vs. which foods serve a more secondary role. It's super helpful and has taken a lot of worry out of my meal planning. Thanks!

Jan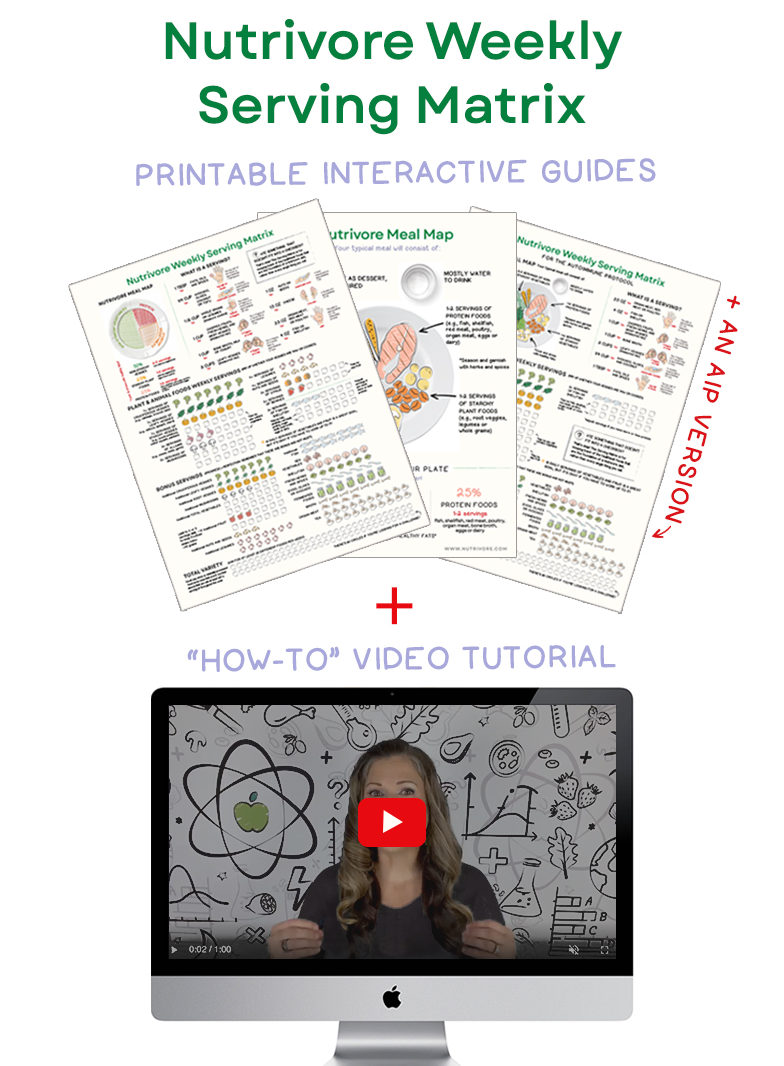 I have to admit, that I typically don't stray much from those lists.  My kids are generally happy to eat the same thing day in and day out, and since that's easy for me, I'm not complaining! Schools here in Atlanta started back a month ago (our school year goes August to May) so I've been sharing many of my daughters' packed lunches on my Instagram feed (when I'm not too much of a zombie in the morning to remember to snap a picture!).
If you're a grown-up looking at the foods that seem to always find their way into my kids' lunches, you might wonder if they get bored.  So far, nope.  My now third-grader is on her fourth school year of pretty much the same things and she sill loves it.  What works so well about these foods isn't just that I can count on my kids eating them though:  They're also easy for me to pack,  will fuel my kids well for the day, and are nutrient dense enough that I feel really good about how my kids are eating.
Some of my daughters' favorites include uncured grass-fed beef hotdogs (I either buy Applegate Farms or US Wellness Meats), SeaSnax (I cut the whole sheets into strips), and sweet potato chips. My kids will happily eat hotdogs and other clean lunch meat cold (yes, straight out of the package), but I will sometimes also pack canned salmon, smoked salmon, cold leftover scrambled eggs, green eggs, hard boiled eggs, and other high quality deli meats (by the way, have you seen Primal Kitchen Mayonnaise?  you can now make tuna salad!).  I have two favorite sources for deli meats made with all natural ingredients, without processing, and using grass-fed meat.  US Wellness Meats has an amazing selection, including bologna (both of my girls' favorite), salami, summer sausage, ham, and a bunch of organ meat sausages (my youngest really loves the head cheese!).  GrassFed Traditions also has some fantastic summer sausage (bison is our favorite) that I buy regularly.  If you include dairy in your diet (I sometimes buy cheese as a treat for my oldest, but my youngest is so sensitive, we stay dairy-free in our home most of the time), both US Wellness Meats and GrassFed Traditions carry cheeses made with grass-fed diary too.  Many of the Applegate Farms products are great too, and can be easily bought at my local grocery stores and Whole Foods, but I do find that I have to read ingredients labels carefully with them.
I always include fresh veggies.  My kids favorites are carrots, celery and cucumber:  easy to pack and nutritionally great choices!  Other "acceptable" veggies include cold steamed broccoli and green beans, and raw baby spinach.  In fact, I'd say a good third of their lunches are the veggies, and yes, my kids eat them.
Okay, well, let me elaborate here.  The rule in my house is that afternoon snack consists of everything leftover in my kids lunch boxes and then something else (like fruit or homemade Paleo baked goods) if their still hungry afterward.  So, yes, some of this food does sometimes come back home. But it also does get eaten.
I also always pack fresh fruits (and sometimes dried as well).  Favorites are apples, grapes, melon chunks, berries, clementine oranges, and mango.  I don't typically worry about adding fats to their lunches (especially since they usually have a fattier protein in their lunches), but I do sometimes pack olives, nuts, seeds, or snack bars as well.
I don't have a trick to keep the apples from browning.  I always buy hard varieties (those brown slower) like Fuji or Honeycrisp, slice them with a sharp (not serated) paring knife, and then pack them in their lunch boxes with an ice pack.
Oh!  I almost forgot!  Let's talk about lunch boxes.  I use plastic containers.  For the past three years, I've used EasyLunchBoxes and loved them.  I pack them in an insulated lunch box with a reusable freezer pack. This year, I accidentally bought new insulated lunch boxes that don't fit the EasyLunchBoxes (I mean, I bought them on purpose, but I didn't realize they were the wrong dimensions!) and ended up also buying a bunch of much more expensive plastic containers (seriously, should have just bought new insulated lunch boxes, but it's too late now).  They're fine and do work well, but I'm not sure they're worth what I spent on them, especially compared to EasyLunchBoxes.
Generally, I like to think about making sure my kid's lunches include plenty of protein, fat and carbohydrates (from fruit, non-starchy vegetables and something starchy) to fuel them throughout the day…just as I would if I were preparing their meal at home!  In fact, these lunches aren't much different than what my kids eat on the weekends.
Since both my children and husband eat some white rice, my daughters will sometimes get rice crackers in their lunches or SeaSnax Stix which are made with rice flour. This isn't a problem for them, and they love them as a treat! However, if your children cannot handle grains, my grain and nut-free plantain crackers would be an excellent substitute.  Or, if you really need the convenience of storebought, plantain chips work really well!
When my daughters have a special occasion at school, like a day when I know their classmates will get ice cream or cake, I like to pack them a special treat. My recipes for Paleo Monkey Bars (contain nuts) or Raisin Seed Cookies or Spinach Brownies would be perfect for a special nut-free lunch treat!  I also like to put a square of dark chocolate in their lunches for a surprise once in a while!  And yes, they do sometimes get a gluten-free, dairy-free but not Paleo treat too.  You just can't beat the convenience of Enjoy Life cookie packages, which are kept in both of my kids' classrooms for allergy-free treats then there's a special occasion at school that I didn't know about ahead of time.
And my latest lunchbox find has nothing to do with food.  I found Lunchbox Love cards at my local toy store and bought a few packs.  Each card has a sweet message to your child on one side and a fun fact on the other.  My kids love them and I love picking out which little message I'll send each day!
If you're still scrambling for new lunch or snack ideas, need the convenience of pre-packaged goods, or you or your kids are just bored with your old ones, I'm excited to tell you about a new box of goodies I've curated for Barefoot Provisions! The Paleo Mom Back to School Kit is full of some of my favorite bars, chips, snacks and treats for picky eaters and little fingers.
I've also included some products, like Exo and Wild Zora bars, that would be perfect for older kids to snack on around after-school practices or before a big game. They're designed to be similar to products many families are used to relying on during the busy fall. Artisan Tropic Plantain Strips, for instance, are a delicious potato chip substitute!
These are NOT just kid foods, either, and in fact I love these snacks myself!
My goal in curating this box was to give families lots of ideas for pre-packaged snacks without the junk. I like the idea that this box (as well as ThePaleoMom AIP Survival Pack) will give your family a chance to try out tons of new options without committing to a whole package. I hope you and your children can find a few new favorites that will help spice up your lunch routine!
Find Barefoot Provision's The Paleo Mom Back to School Kit here!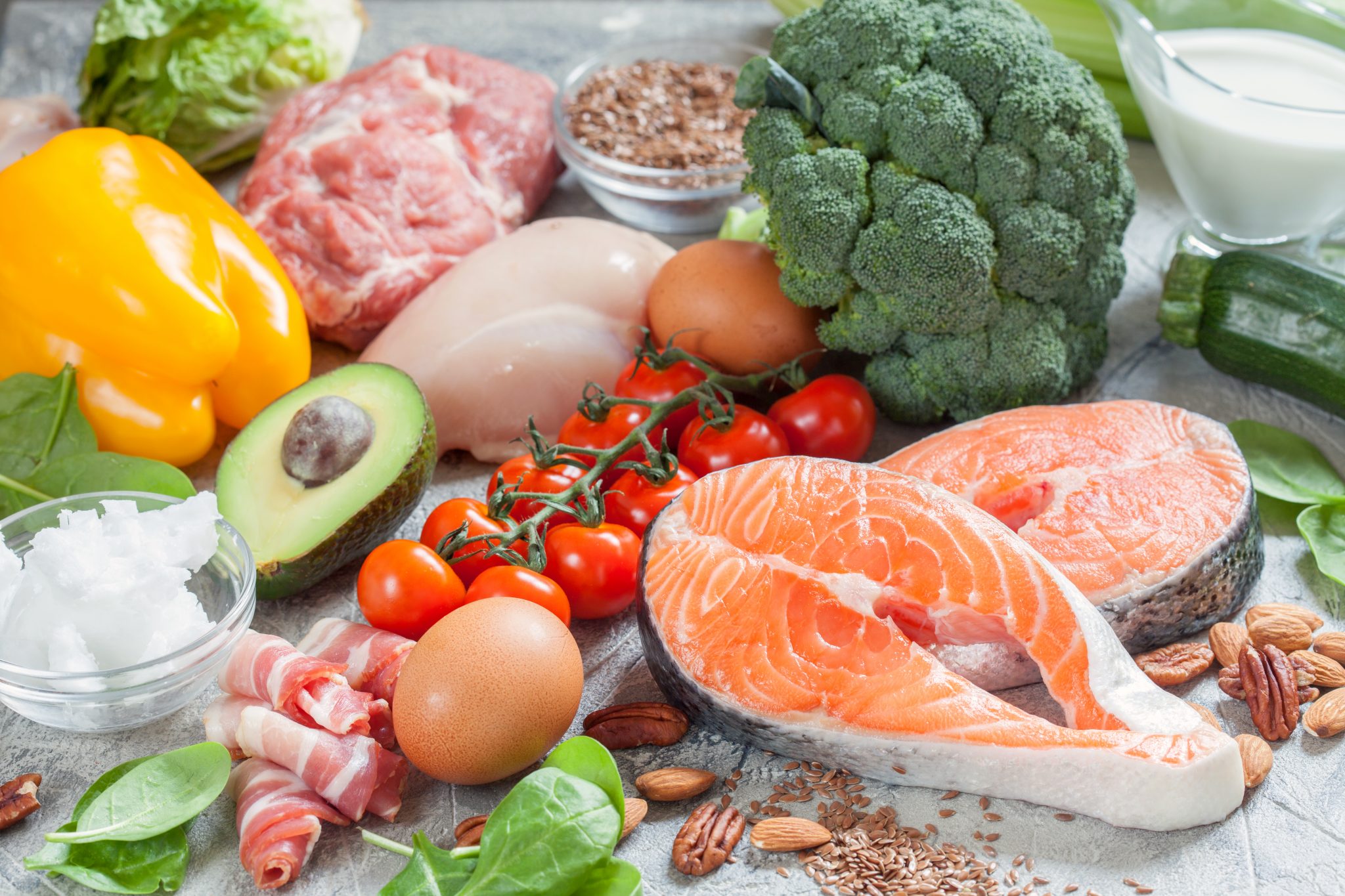 Paleo Principles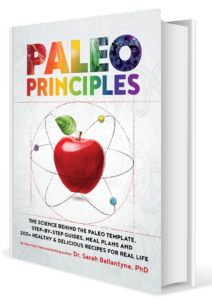 Paleo Principles is the most comprehensive Paleo guidebook ever:
The complete scientific foundation behind the Paleo diet and lifestyle
Tons of visual guides, practical strategies and tips!
220+ healthy & delicious recipes for real life
20 meal plans for a variety of health goals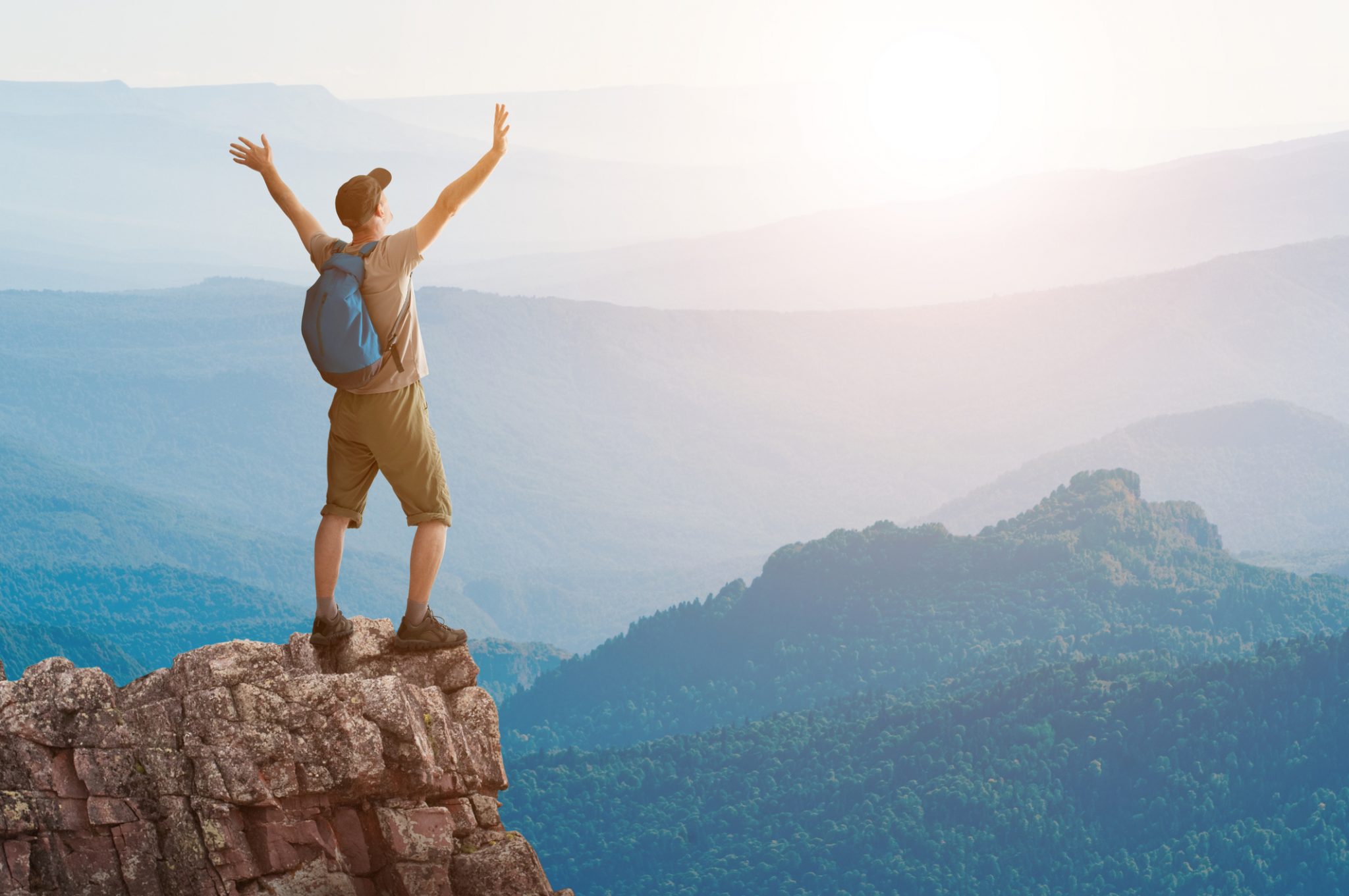 Get the Definitive AIP Resource
The Paleo Approach is the New York Times bestselling epic guidebook that explains all of the detailed WHYs behind every facet of the Paleo Autoimmune Protocol.
You may enjoy these related posts:
There are few times of the year that are more stressful for a parent than …