This Thanksgiving, I am extra grateful for the ability to cook in my kitchen.  This is because, for the full week and a half prior to Thanksgiving, my kitchen was under massive construction due to a water leak behind the dishwasher into the sub-floor.  I missed my kitchen, both for practical reasons and also because I have recently rediscovered my love of cooking.  I have cooked a big Thanksgiving Dinner on my own every year for the last 15 years.  In that time, I developed and perfected many signature dishes.  But, this was my first Paleo Thanksgiving Dinner.  Many of the old standbys just wouldn't do.  My challenge was to plan a feast that had all of the favorite flavors of Thanksgiving meals in the past but included only Paleolithic ingredients.
After much contemplation, I settled on a menu that included a turkey stuffed with Eggplant and Wild Mushroom Stuffing, Bacon-Braised Brussels Sprouts, Baked Spiced Yams, roasted chestnuts, fresh cranberry sauce (made with a quarter less sugar than the recipe suggests), drippings and giblet gravy (thickened with coconut flour), a garden salad, and Paleo Pumpkin Pie Squares with whipped cream.  It was delicious!
NEW! Healthy Weight Loss Online Course!
Learn how to lose weight in a healthy way, so you can keep it off!
2 1/2 hours of video lecture + downloadable slide PDF
Smart goal setting and measuring weight loss success
Busting diet myths (the problems with keto, low-carb, low-fat, and low-calorie)
Get healthy to lose weight (instead of losing weight to get healthy)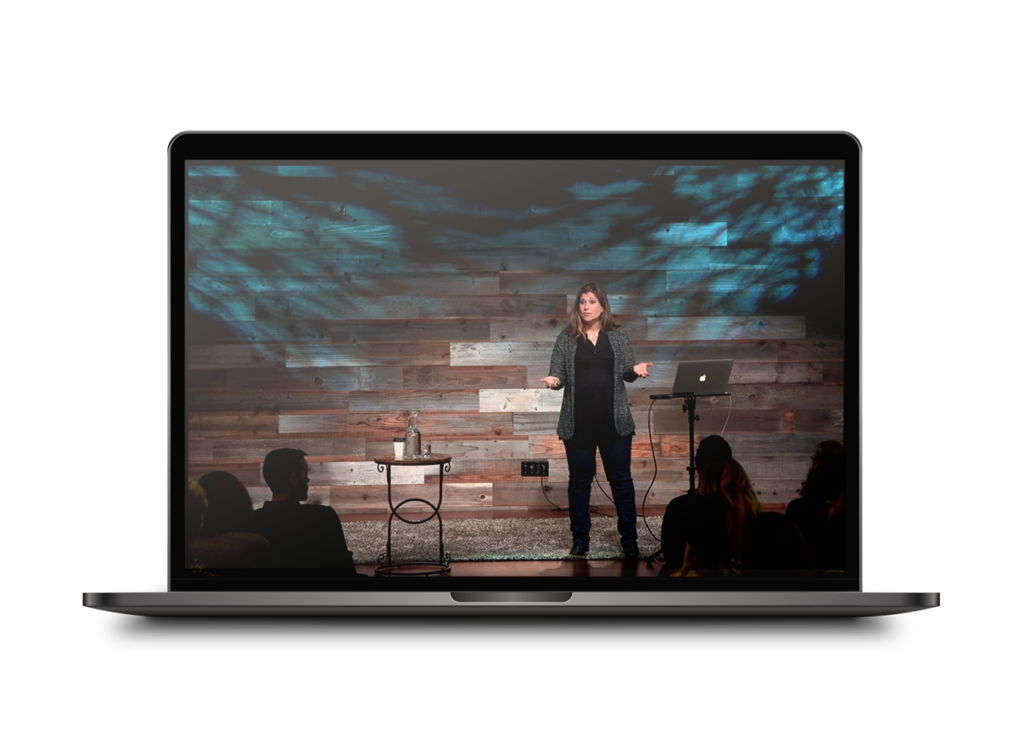 The biggest challenge (and probably biggest success) of the meal was the stuffing.  I LOVE good stuffing, cooked in the bird, dripping with fat and flavor.  I scoured the internet for Paleo stuffing recipes but found none that inspired me.  Plus, I couldn't use any nut ingredients because my mother-in-law, who is staying with us, is severely allergic.  The idea for my Eggplant and Wild Mushroom Stuffing was several weeks of contemplation in the making.  I wanted to use Paleo vegetables (no nuts) that would absorb the flavor of the turkey in the same way bread does in traditional stuffing.  Eggplant became the natural choice.  And mushrooms followed soon after.  This stuffing ended up being so much more amazing than any traditional stuffing I have ever had.  It was glorious and I am still riding high on its success.
I had more fun cooking Thanksgiving dinner this year than any other year before.  I felt relaxed and happy knowing that I was going to cook a truly healthy meal.  And in the end, it was delicious and my family and I loved every bite.