A former biology professor, Karen has a Ph.D. in Cell Biology. Now a stay at home mom, she has taken on other projects including raising two boys, ages 8 and 11.  You can find more of Karen's delicious Paleo recipes at her blog http://preparingitPaleo.com/
---
Motivated by Sarah's success using plantains in pancakes, I've been testing various recipes to see if I can replace almond flour with plantain. It's worked rather nicely. Plantains are less expensive, contain little omega 6*, and remove a common allergen: tree nuts.
NEW! Healthy Weight Loss Online Course!
Learn how to lose weight in a healthy way, so you can keep it off!
2 1/2 hours of video lecture + downloadable slide PDF
Smart goal setting and measuring weight loss success
Busting diet myths (the problems with keto, low-carb, low-fat, and low-calorie)
Get healthy to lose weight (instead of losing weight to get healthy)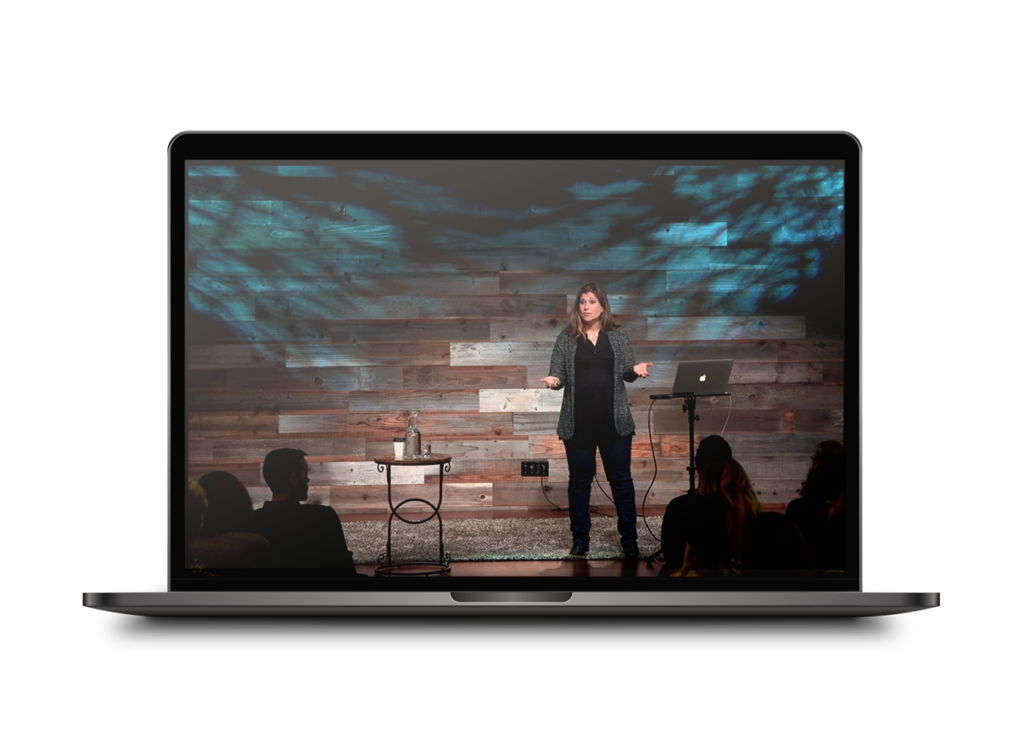 The first time I made these soft cookies, I'd not yet 'discovered' plantains. I'd used a cup of almond flour instead of a plantain. My eldest son, who views my current use of plantains suspiciously, asked to see the recipe. I happily handed him an old copy with the original ingredients. "There," I said. "You don't taste any plantain, do you?" My husband raised his eyebrows. I put my finger to my lips as my son looked over the recipe. "No!" replied my son with a grin. "These are great!" I had to cut him after his fifth cookie.
 *17.44 g in a cup of almonds, only 43 mg in a cup of mashed plantain
Ingredients: 
Mix in separately:
Pulse in:
Preheat the oven to 350F.
Toss all ingredients into a food processor and run until the plantain is pureed (1-2 minutes).
Add the coconut flour and run briefly (30 seconds) to mix it in. Wait 2-3 minutes to allow the coconut flour to absorb moisture. Now pulse in, according to taste, either chocolate chips, nuts or raisins.
Scoop spoonfuls of the mixture onto a baking sheet and spread dough slightly (the cookies will not spread in the oven). Bake for 30 minutes.
Enjoy!