Jenny Castaneda is the founder of Paleo Foodie Kitchen, a gluten-free blog where she shares recipes influenced by Asian and American flavors while also showcasing simple Filipino recipes that are adapted to Paleo. She is a professional freelance photographer and the author of the upcoming cookbook,One Pot Paleo. Connect with her on Facebook, Instagram, and subscribe to her blog to receive email notifications whenever new recipes are posted.
---
If you are a fan of preparing quick and easy meals ahead of time, these Asian BBQ Spareribs are right up your alley because it will literally take you a couple of minutes to toss everything together before letting it sit in the fridge overnight. Once it's ready, simmering the spareribs with the marinade allows the excess liquid to evaporate so it turns into a rich caramelized glaze that generously coats each rib.
NEW! Healthy Weight Loss Online Course!
Learn how to lose weight in a healthy way, so you can keep it off!
2 1/2 hours of video lecture + downloadable slide PDF
Smart goal setting and measuring weight loss success
Busting diet myths (the problems with keto, low-carb, low-fat, and low-calorie)
Get healthy to lose weight (instead of losing weight to get healthy)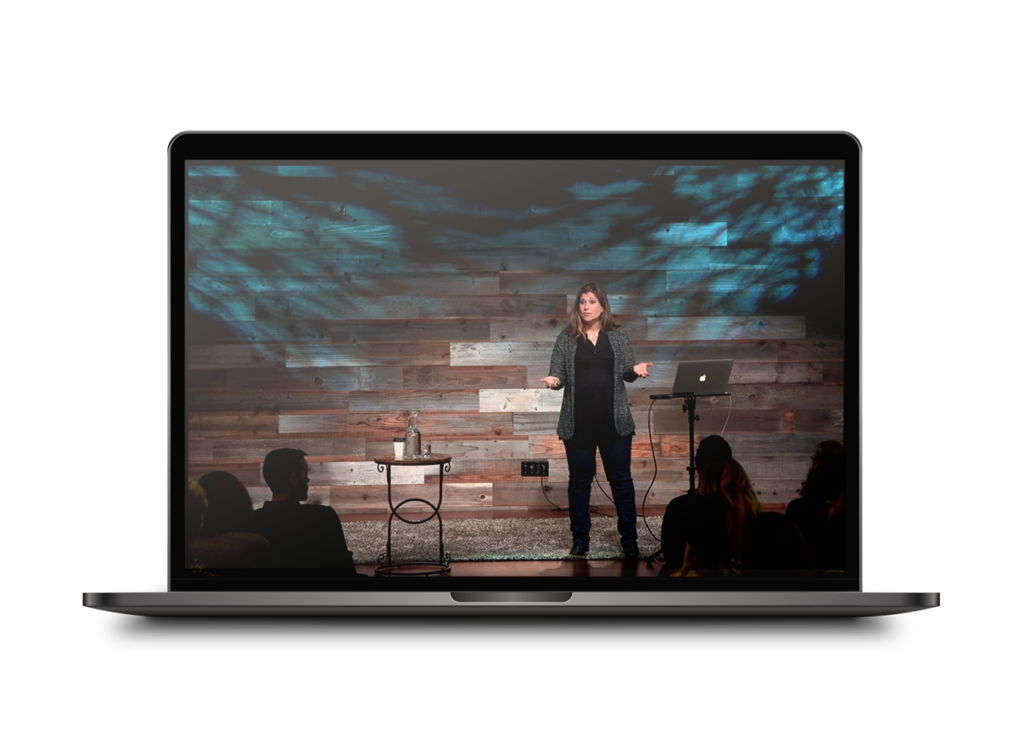 This is a typical Asian dish with a Filipino flair that will surely get you hooked and make you go back for seconds thanks to its lip smacking slightly sweet and savory flavor!
Prep Time: 5 minutes
Marinade Time: 12 – 24 hours
Cook Time: 35 minutes
Serves: 4
Ingredients
Add coconut aminos, lemon juice, garlic, coconut sugar and sea salt in a small bowl. Mix well to combine.
Place pork spareribs in a gallon sized zip top plastic bag and pour the marinade on the ribs. Press out excess air and seal the bag tightly. Place it on a countertop or chopping board and massage both sides of the bag until the ribs are completely coated. Refrigerate to marinate for at least 12 hours and up to 24 hours.
Add the spareribs plus the marinade in a cast iron pan. Turn on heat to medium low and simmer for 5 minutes. Flip the spareribs and continue to simmer for another 5 minutes.
Reduce heat to low and cover. Cook for 20 – 25 minutes until the ribs are caramelized and are almost falling off the bone.
Let it cool for a few minutes before serving.