Hannah Helsabeck is President and Co-Founder of WildMintShop, an online shop dedicated to helping families find toxin-free and eco-friendly products for healthier lifestyles. She is passionate about educating others on the benefits of healthy living and the importance of taking small steps towards eliminating exposure to toxins in people's daily lives. She also enjoys finding new ways to be eco-conscious and is often found in the kitchen cooking up simple meals with real, whole foods. Hannah is the oldest of six kids, has amazing parents as role models in business as well as life, and currently lives in South Florida with her incredibly supportive husband. To learn more about living a more toxin-free lifestyle and find healthy recipes, visit the LEARN section of her website.
---
In case you're not fearful enough of sun spots and premature wrinkles, you should be protecting your skin from the sun's rays every single day in the form of sunscreen, clothing, UV-blocking sunglasses or all three. According to the Skin Cancer Foundation, up to 80 percent of the sun's UV rays can pass through clouds, so even if you live in a climate that's considered pretty cloudy that's no excuse for skipping the sunscreen. Excessive UV radiation damages the skin's cellular DNA, producing genetic mutations that can lead to skin cancer. Obviously, the dangers of ultraviolet radiation are no joke but with phrases like "multi spectrum, broad spectrum or UVA/UVB protection," how do you know the best way to protect yourself and are these chemical ingredients safe?
NEW! Healthy Weight Loss Online Course!
Learn how to lose weight in a healthy way, so you can keep it off!
2 1/2 hours of video lecture + downloadable slide PDF
Smart goal setting and measuring weight loss success
Busting diet myths (the problems with keto, low-carb, low-fat, and low-calorie)
Get healthy to lose weight (instead of losing weight to get healthy)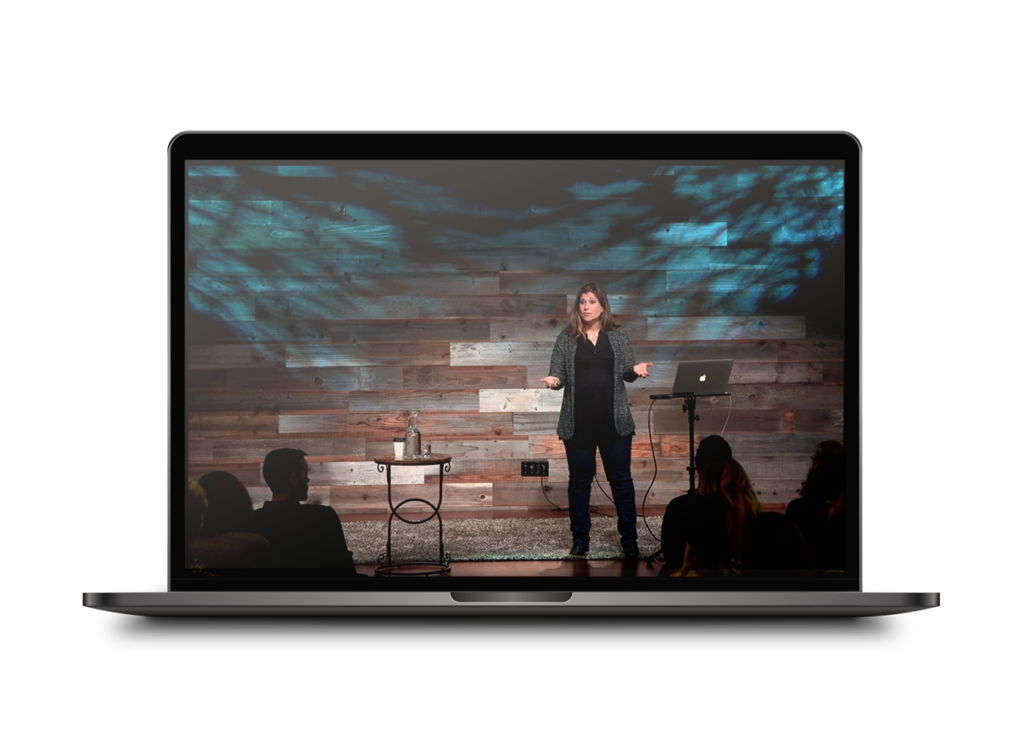 The U.S. Food and Drug Administration (FDA) regulates the ingredients that are allowed to be used in sunscreens but organizations like the Environmental Working Group have been raising concern surrounding these commonly used chemicals, citing potentially harmful effects to human health. EWG has done a significant amount of research that shows which ingredients penetrate the skin, act as hormone disruptors, cause allergic reactions and other toxicity concerns.
Let's take a step back for a moment and look at the types of sunscreens. Some sunscreens have UV filters that are chemical, meaning that they form a protective film on the surface of the skin and absorb the UV radiation before it penetrates the skin. Active ingredients in chemical filters typically include oxybenzone, avobenzone, octisalate, octocrylene, homosalate and octinoxate.  Other sunscreens are mineral-based and have insoluble particles that reflect UV away from the skin. Mineral sunscreens use zinc oxide and/or titanium dioxide. Ultimately, most sunscreens contain a mixture of chemical and mineral active ingredients (SCF) and a handful of sunscreens combine zinc oxide with chemical filters (EWG).
The EWG has found that some research on animals suggests that oxybenzone and other sunscreen chemicals can be toxic to reproductive systems or interfere with normal development and most are chemical sunscreen are known to permeate the skin to some degree. Oybenzone is found in nearly every chemical sunscreen in the U.S., and the EWG recommends that consumers avoid this chemical because it can penetrate the skin, cause allergic skin reactions and may disrupt hormones
Mineral sunscreen are made with zinc oxide and titanium dioxide, usually in the form of nanoparticles which are ultra-fine specs of material used in sunscreens to block or "scatter" the sun's rays. These types of sunscreen do rate better in the EWG database but it points out that "the FDA should set guidelines to place restrictions on zinc and titanium sunscreens to minimize the risks to sunscreen users and maximize these products' sun protection." You can find a comprehensive list of sunscreen ingredients to avoid here.
It's important to understand the differences between ingredients but I the information overload can be a bit overwhelming. So I'm here to provide you with some easy tips to find safe sunscreen, starting with this list of important ingredients and products to avoid while shopping:
No Oxybenzone. This chemical penetrates the skin, easily gets into the bloodstream, and mimics estrogen in people's bodies.
Avoid SPFs higher than 50. SPF doesn't protect from the sun's UVA rays, which penetrate deep into the skin. Therefore products with very high SPFs may protect against sunburn but leave your skin exposed to dangerous UVA rays, providing you with a false sense of security. When you wear too-high of an SPF you may stay in the sun longer than usual, increasing your risk of other kinds of skin damage. The Skin Cancer Foundation maintains that SPFs of 15 or higher are necessary for adequate protection and to reapply often.
No retinyl palmitate (vitamin A). Despite its reputation for ant-aging effects, on sun-exposed skin, retinyl palmitate may actually speed the development of skin tumors and lesions, therefore injuring your skin and your health in the long-run.
No combined sunscreen/bug repellents. Many bug repellents contain chemicals that are absorbed into your skin and could be harmful to your body. Since some situations call for reapplying more sunscreen over bug repellent, or vice versa, there is no need to double your chemical exposure to either simultaneously. Also, opt for natural insect repellent when possible.
And here's what you should look for to pick the safest sunscreen:
Safer Ingredients.
Choose a natural sunscreen that is free of biologically harmful chemicals including parabens and PABA (with a packaging that is free from BPA, vinyl, and phthalates). Look for the safer, mineral ingredients zinc oxide and titanium dioxide to block rays.
Type of Protection.
Look for a sunscreen that provides a broad spectrum, long lasting protection from UVA and UVB rays.
Reapply.
Make sure to reapply sunscreen after getting wet and as often as necessary for the best protection.
Now, let's pack up some healthy, Paleo snacks, slather on some safer sunscreen, head to the beach and really enjoy safer, sunny days with our family and friends!
I'd also like to announce a special offer for The Paleo Mom readers! Please enjoy 15% off any size order at Wild Mint Shop.com through July 31. Just use the PALEOMOM at checkout.