Kirsten combines her training as a Nutrition Consultant with her certifications as an Autoimmune Paleo Coach ©, Wahls Protocol © Health Professional, Certified Gluten Practitioner ©, and a Healthy at Every Size © Practitioner. Kirsten has used AIP and the Wahls Protocol to reverse symptoms and manage Hashimoto's Thyroiditis, fibromyalgia, and asthma. Kirsten is also an organic farmer and restaurateur so sees food from many vantage points and uses a real food "seed to body" approach. Learn more at www.smallwonderfood.com.
I've had the great pleasure of getting to know Kirsten as a member of my Insider Connection, so I caught up with Kirsten and asked her a few questions that I thought you'd love to read!
---
1. Kirsten, please share a little about your personal health journey and the role that the autoimmune protocol has played.
My health crisis came to a head in 2007.  At that time I was in my mid-30s and had a toddler daughter.  I had left a full-time career in 2002 as a librarian because I needed to focus on my health and we were trying to have a baby.  We adopted a baby girl in 2004. By 2007, I was struggling to care for her. After a lifetime of mounting problems, diagnoses, and prescriptions,  I was dealing with the following:
Debilitating Asthma
Hashimoto's Thyroiditis (undiagnosed at that point)
Constant Sinus Infections/Colds
Fibromyalgia
Chronic Fatigue
Brain Fog
Losing My Hair
2 Miscarriages/Crazy Cycles
IBS
Mental Breakdown
I was at a crossroads and was fed up.  I was being given prescriptions and feeling worse by the day.  I wanted to know the underlying causes and how to restore real health.  At the same time, we discovered that our toddler daughter had Celiac Disease.  Had it not been for my own search for answers, I'm certain my daughter would have suffered for years before we uncovered her autoimmune disease.
The turning point came when I decided to take my health into my own hands, look for real answers, and better healthcare.  I started by working with a naturopath (the first in a line of health mentors) and from there my healing journey began. My fight back to health was years in the making as I found more information, true health providers, and transformed my nutrition and lifestyle.
In 2012 I was greatly improved, but incorporated the Wahls Protocol into what I was already doing and my health took another leap forward.  The Wahls Protocol is what led me to fully embrace the Paleo lifestyle. I began listening to The Paleo View in 2012 and then became increasingly aware of AIP.  I added AIP to my bag of tricks and began seeing a functional medicine doctor. Another advance in my health occurred.
Now, my life is completely different.  My autoimmune disorders are well controlled, I sleep well, have lots of energy, am asthma free, rarely get sick, have banished IBS, haven't taken any asthma medications in over 9 years, and have my hair back!  Instead of an exhausted mom stumbling around in a brain fog daze, I have a rich life as a nutrition professional running my own practice, run a regenerative farm, and co-own a restaurant with my husband. I've even added CrossFit. My life is rich and full of things I love and care about passionately–all because of the power of food and lifestyle.
2. What made you want to be a health coach?
My own health story is what propelled me into going back to school to become a Nutrition Consultant.  I had seen and experienced first hand the transformational power of food and lifestyle for both myself and my daughter and was compelled to share it with others. I knew nutrition and food literacy coaching was my life's calling.
My passion for the power of food goes beyond well beyond nutrition science and that is what really makes my work unique.  My husband and I have been restaurant owners for 20 years. As I began feeling better, I was hard at work turning our 5-acre farm into a regenerative farm that feeds my family and supplies our restaurant.  I have been a leader and educator in the local food movement for a decade. I see food from every vantage point and I put that to work in my practice.
I am personally driven by the intimate knowledge that the food that is best for our body is the same food that is best for the land.  When we produce food in truly natural, non-toxic systems, it gives us the health we seek.  I am lucky to take food from seed to plate every day. I know that the health crisis so many of us face now has it's root in our digestive system and is a direct result of the poor quality of the food produced by big agriculture in the United States.
3. What certifications do you have and why did you choose that program?
My undergraduate degree is in Russian Civilization and I have a Master's in Library Science so it's clear I did not plan to go into nutrition! When I knew nutrition and food literacy was where I had to be, I looked hard at my education options and chose Bauman College. I spent three years studying with Bauman College to become a Nutrition Consultant.  After 8 years of self-education, my Nutrition Consultant program gave me a thorough background that allowed me to round out my knowledge base.
I have the following additional certifications:
Choosing to become certified as an AIP Coach and in the Wahls Protocol were easy decisions because I used both protocols in my own journey back to health.  I now combine them in the work I do with clients. I am proud to be in the first group certified in each protocol. Those certifications are priceless additions to my knowledge base and form the core of the work I do.
4. Share a little more about your practice. What is unique about what you do and how can my readers contact you to work with you?
My practice, Small Wonder Food, is focused on individuals who want to regain energy, focus, productivity, and overall health while also getting a real food literacy education.  Let me explain. I work with clients that have some low-grade aches and pains and want to make sure they are maximizing their health as they age and others with serious chronic and autoimmune issues.  Using core principles from Paleo, AIP and the Wahls Protocol, I guide clients through a process to improve digestive health, deeply nourish themselves, and customize what works for them personally.
At the same time, I am providing a lot of food literacy education.  I am the right coach for someone who not only wants to feel better with a well-designed process and plenty of customized support but also wants to really understand food and feel empowered about making great food choices long after their work with me is over.  I teach about food quality, how to connect with local farmers doing excellent work, when you can choose convenience, and when putting in a little extra work is vital to success. I put my expertise in how farms and foodservice work to give my clients the inside track on food.
I put a lot of emphasis on "how' and "why."  Taking on major dietary changes to improve health is for most an overwhelming process.  It can be an entirely different way of thinking about food. I provide the science behind why all the changes matter and the support and resources that really focus on how to succeed in the process.
If you are interested in working with me, I invite you to apply for a 60-minute Breakthrough Session.  I do this free session because it's very important to me that you and I are a match and that you fully understand all that I offer.  Visit this page, fill out the application survey, and then return to the bottom of that same page to book a 60-minutes session with me.  If I think I can help, I will confirm the appointment. I see clients both locally and long-distance so geography is not an issue.  Please feel free to reach out with questions. You can contact me at [email protected].
5. What is your #1 tip that you give all of your clients?
Go to the farmer's market and talk to a farmer.  Nutritionally, you are never going to do better than food that is fresh, local, and grown on a healthy soil farm using natural practices.  Nutrient depletion starts at harvest. Food (plant or animal) grown in natural conditions from a healthy soil farm has more nutrition and no toxins to begin with.  I wrote an ebook on how and why to connect with local farmers. You can access that for free here.
---
If you are a healthcare professional interested in this high-value certification, join my Healthcare Professionals e-mail list by clicking here (make sure to select the Healthcare Professional list and any other lists you're interested in!).  I will e-mail you with more information on how to become an AIP Certified Coach before the next session.
Join The Paleo Mom's Healthcare Professionals e-mail list!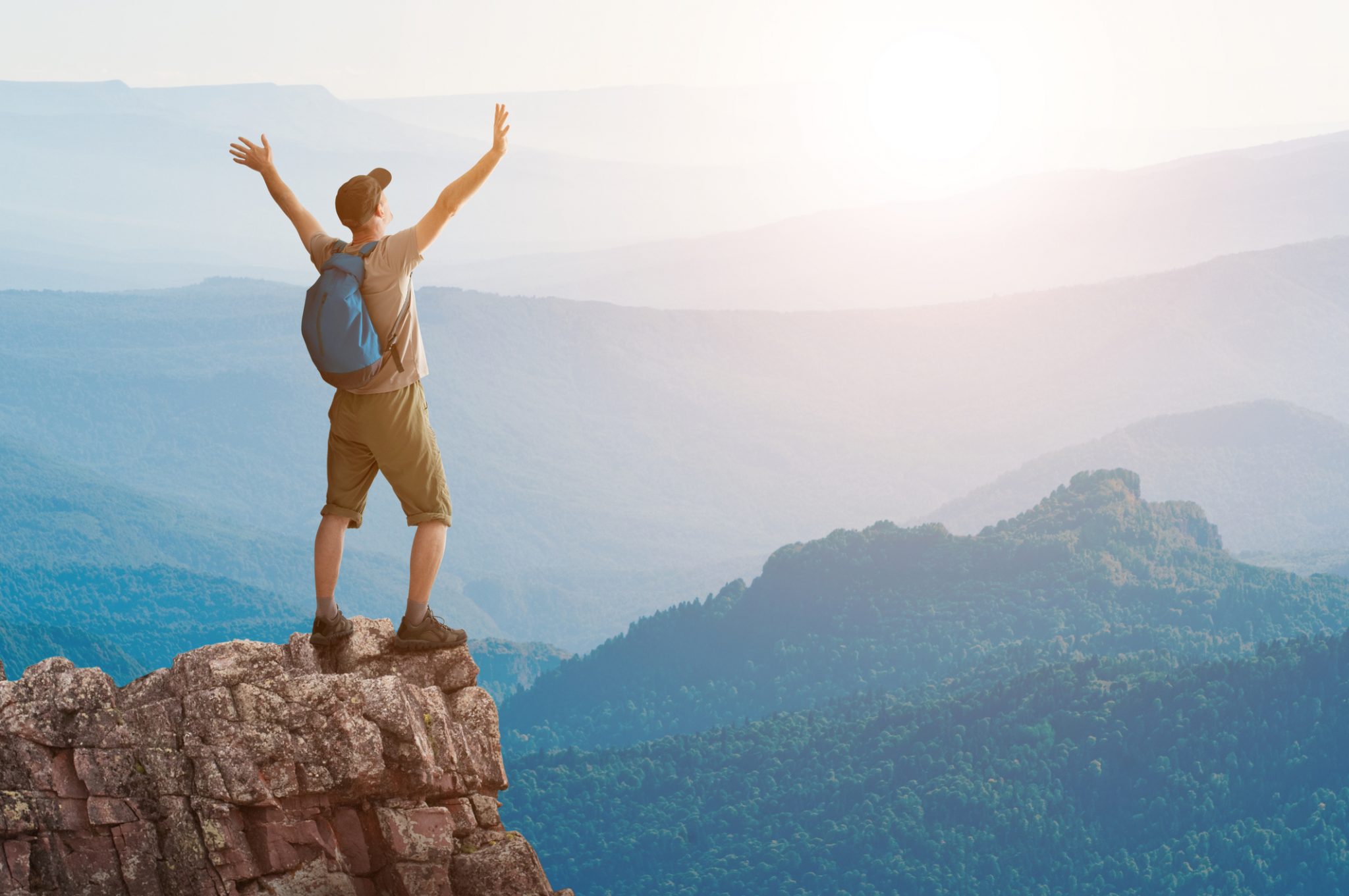 Get the Definitive AIP Resource
The Paleo Approach is the New York Times bestselling epic guidebook that explains all of the detailed WHYs behind every facet of the Paleo Autoimmune Protocol.
You may enjoy these related posts:
Alexa Federico is the founder of GirlinHealing.com, a recipe and wellness site …