As the end of the year approaches, I take time to both count my blessings and start thinking of goals and resolutions for the year ahead. This year, I find myself thinking about those of us who struggle with autoimmune disease and the unique challenges we face on our paths to healing. The holiday season is a time filled with merriment and togetherness, but it can also bring temptation, added stress, exhaustion and a flood of emotions—especially for those who are newly-diagnosed or who recently experienced a flare. If you're embarking on the Autoimmune Protocol in 2017, knowing how to get started and how to prioritize, gathering the right information, and finding the right tools can seem like a big job!  First of all, you've got this. Second, I know there's a learning curve to the AIP which is why I decided to put together this epic holiday giveaway for the autoimmune community!
The BIG AIP Holiday Giveaway will provide some incredible help on one winner's path to healing. This prize package includes incredibly gracious contributions from people who care deeply about this community. So after you enter, you can use this as a solid list of who to look for for support! Check out what's on offer below, then head to the bottom of the page to enter.
NEW! Healthy Weight Loss Online Course!
Learn how to lose weight in a healthy way, so you can keep it off!
2 1/2 hours of video lecture + downloadable slide PDF
Smart goal setting and measuring weight loss success
Busting diet myths (the problems with keto, low-carb, low-fat, and low-calorie)
Get healthy to lose weight (instead of losing weight to get healthy)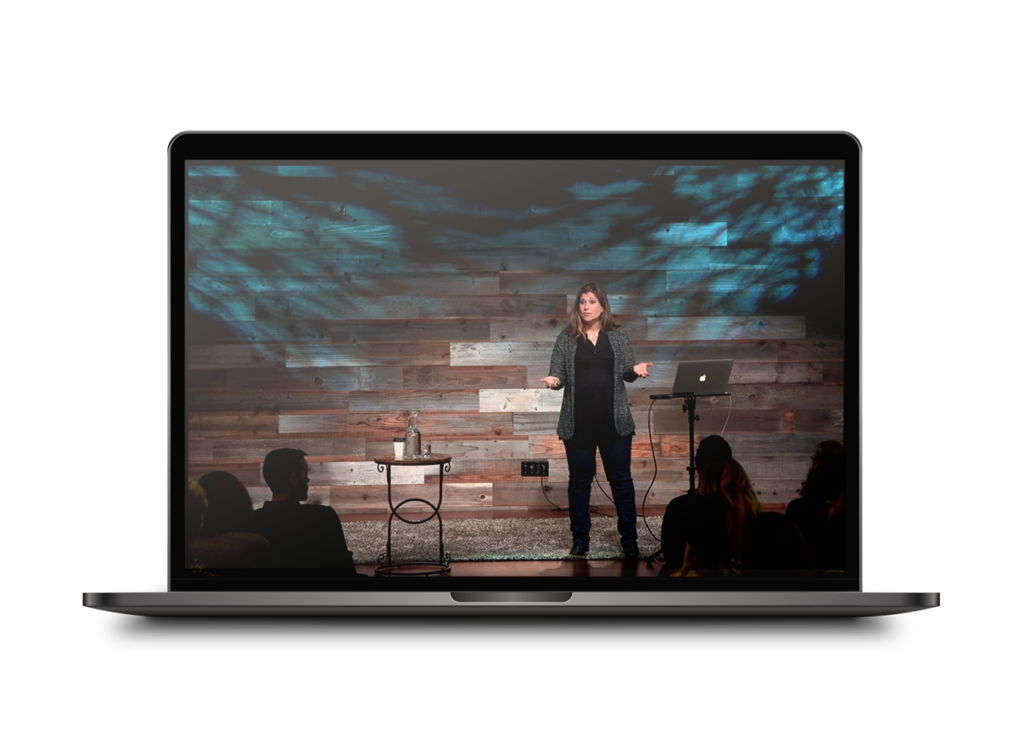 Happy Holidays everyone, and good luck!!
The BIG AIP Holiday Giveaway
Total Value over $1,600!!
(your choice or white or flat black)
 The Oura ring is the best sleep & lifestyle tracker on the market! 
Phenomenal AIP Books $295 value
The Paleo Approach by Dr. Sarah Ballantyne (Signed)
The Paleo Approach Cookbook by Dr. Sarah Ballantyne (Signed)
The Healing Kitchen by Dr. Sarah Ballantyne & Alaena Haber (Signed by both authors)
The Autoimmune Wellness Handbook by Mickey Trescott & Angie Alt
The Autoimmune Paleo Cookbook by Mickey Trescott (Signed)
The Alternative Autoimmune Cookbook by Angie Alt (Signed)
The Simple Guide to the Paleo Autoimmune Protocol  by Eileen Laird (Signed)
Nourish: The Paleo Healing Cookbook by Rachael Bryant (Signed)
Holiday on the Autoimmune Protocol cookbook by Bre'anna Emmitt (Signed)
NEW! Therapeutic Paleo Approach Online Course!
Learn the latest science-grounded information on therapeutic diet and lifestyle!
5 hours of video lecture + downloadable slide PDFs
A modern scientific approach to the Paleo template
Optimize diet and lifestyle to treat chronic illness
An introduction to the Autoimmune Protocol
Simple French Paleo by Sophie Van Tiggelen (Signed)
AIP-Friendly Products $505 value
Primal Palate Spices , the Everyday AIP blends & the Savory Pack
Bearfoot Provisions $50 Gift Card
8 pack of Power Balls
Paleo On The Go $150 Gift Card
32-piece box of Sweet Apricity Caramels
One Stop Paleo Shop $100 Gift Card
Vital Proteins 1 20 oz unflavored Collagen Peptide & 1 Marine Collagen Stick Pack box
Self Care Goodies $237 value
$50 Gift Card to laurenshope.com
The Paleo Mom Package from Morrocco Method
Primal Life Organics Starter Package
Amazing ebooks $33 value
AIP SAFARI by Bethany Tapp
Simple Tips to Help Ease Anxiety by Jo Romero
The Ultimate Health Journal by Christina Fiendel
Mind & Body Balancing by Kari Owens
Coaching Gifts $ 268 value
A Spot in SAD to AIP in SIX
One hour AIP coaching consult with Joanna Frankham
---
Due to customs regulations and shipping limitations, this giveaway is open to US residents only (sorry). One winner announced Christmas Day! Please allow up to 30 days for all prizes to arrive.