This project evolved considerably as I delved into it.  To see the amazing resource book that The Paleo Approach became see this post and have a look at this video tour from my YouTube Channel:
I have wanted to share this exciting news with you all for months!  So, I'm thrilled to be able to finally announce that yes, I am writing a book!
The book is called:
The Paleo Approach
Reverse Autoimmune Disease and Heal You Body
~The giveaway at the end of this post is now closed.  Congratulations to the winners!~
The book will be released October 22nd, 2013 and is available for pre-order on amazon now!
---
This project has evolved substantially since this announcement was first made.  In fact, the book has been divided into two books:  a complete guide and a companion cookbook.  For more information, click here.
---
So, let me tell you more about this book that I'm writing.   The Paleo Approach will be a complete guide to using diet and lifestyle to manage autoimmune disease.  It will answer all of the whats, the whys, and the hows.  This is the book that I wish I had had at my fingertips 15 years ago. 
 What is The Paleo Approach?  This is the official blurb:
An estimated 50 million Americans suffer from some form of autoimmune disease. If you're among them, you may know all too well how little modern medicine can do to alleviate your condition.  But that's no reason to give up hope. In this groundbreaking book, The Paleo Approach, Sarah D. Ballantyne, Ph.D., draws upon current medical research and her own battle with an autoimmune disorder to show how you can become completely symptom-free—the natural way.

The Paleo Approach is the first book ever to show you how to adapt the Paleo diet and lifestyle to bring about a full recovery.  Read it to learn why foods marketed as "healthy"—such as whole grains, soy, and low-fat dairy—can contribute to the development of autoimmune conditions. Discover what you can eat to calm your immune system, resolve inflammation, and help your body heal itself. Learn which simple lifestyle changes—along with changes in diet—will make the biggest difference for your health.

If you're concerned that "going Paleo" will break the bank or require too much time in the kitchen preparing special foods, there's no need to worry. In The Paleo Approach, Dr. Ballantyne provides expert tips on how to make the switch easily and economically. She explains how to stay within your food budget while going Paleo, how to make the best use of your time in the kitchen, and where to shop for what you need. The book also includes meal plans that help the body maximize healing, and delicious recipes for recommended dishes.

Features such as these make The Paleo Approach the ultimate resource for anyone suffering from autoimmune disease. Why suffer a moment longer? Reclaim your health with The Paleo Approach!
I have to admit that I have fallen in love with the medium of an actual book.  It is allowing me to tie ideas together and explain concepts in more detail than I could ever accomplish with a blog post.  I get to organize every topic related to autoimmune disease in a way that is easy to read, easy to find the answers to your questions, and links together concepts so all the pieces of the puzzle fall into place for you. The book is divided into three parts.
The first part of the book will walk you through the science, including:
the most current understanding of the causes of autoimmune disease,
how the immune system works and what goes wrong in autoimmune disease
how diet and lifestyle factors contribute to the development and perpetuation of autoimmune disease,
the links between autoimmune disease and gluten sensitivity, leaky gut, and gut dysbiosis
the links between autoimmune disease and nutritional deficiencies
the links between stress, hormone dysregulation and inadequate sleep an autoimmune disease
diet recommendations to manage autoimmune disease
the whys behind foods to exclude
the whys behind foods to include
navigating food sensitivities and bacterial/yeast overgrowths
lifestyle recommendations to manage autoimmune disease
troubleshooting and dealing with the "vicious cycles"
supplements and diagnostic tests that may help (and ones that probably won't)
navigating prescription medications
how to reintroduce foods after your autoimmune disease is in remission
faq
The second part of the book deals with implementation:
summary of the recommendations with a focus on what you can eat
complete food lists

what foods can you eat?
what can you drink?
what foods should be consumed in limited quantities?
vitamin and mineral content of included foods
food sources of micronutrients that people with autoimmune disease are commonly deficient in
healing/super foods to eat more of
the importance of eating "snout to tail"
FODMAPs
sources of inulin fiber and insoluble fiber
vegetables which might be an issue for SIBO

where to buy ingredients, shopping lists and meal plans,
priorities for tight budgets
time management strategies
how to eat this way within a family, eating out, packing lunches traveling
lots of tips for many aspects

how to work with your doctor
modifications for kids
modifications for pregnant and lactating women
priorities for exercise
stress management strategies
dealing with the emotions of autoimmune disease

more faq
The third part of the book will include over 100 recipes!
Kitchen Staples
Breakfast Foods
Meat and Poultry
Fish and Shellfish
Organ Meats and Other Unusual Cuts
Soups and Stews
Side Dishes
Snacks and Appetizers
Beverages
Desserts and Occasional Treats
Yes, this is a BIG book.  The words "complete guide" and "ultimate resource" are not overselling this book at all!  I am definitely not promising a light book–you will be building muscle carrying this one around!  And healing your body too!  As I work over the next few months to finish writing, I hope that you will share in my excitement (and be patient with the reduced amount of content on the blog).  I will be keeping you posted on my progress, and giving you some previews of both science content and recipes along the way.
I hope you are just as excited about this book as I am!  Excited enough to pre-order your copy now!  Why pre-order?  Pre-ordering does two things.
First, it guarantees that you will get your copy by the release date.
Second, it guarantees that you will pay the lowest price for your copy.
 How does this work?  The publisher will decide how many copies to print in the first run based on pre-order sales.  Many books sell out of the first run, sometimes even before the book is released.  If you don't pre-order, you run the risk of having to wait for a second print run to get your copy.  The prices on amazon fluctuate (based partly on sales and who knows what else!).  When you pre-order, amazon guarantees that the price you pay is the lowest price the book drops to between when you order and when the book is released.  You don't pay until the book ships (typically a few days before the release date) and you should receive the book right on September 28th, 2013!
 [cc_button link="https://www.amazon.com/gp/product/1936608391?ie=UTF8&camp=1789&creativeASIN=1936608391&linkCode=xm2&tag=wwwthePaleomo-20″ target="_blank"]Pre-Order Your Copy Now![/cc_button]
So, now to celebrate the official announcement of my book, how about a giveaway?!
How about FIVE giveaways?!
Package 1 (US only):
Package 2 (US only):
Demarle At Home Medium Perforated Baking Sheet, the Deep Flexipat, and the Medium Silpat ($100 value)
1 early release review copy of The Paleo Approach
Package 3 (US only):
$50 Gift Certificate to Tropical Traditions
1 early release review copy of The Paleo Approach
Package 4 (International):
Package 5 (International):
How do you enter?
For EACH of the items below that you do, leave A COMMENT on THIS POST saying which item you did.
Yes, that means that you can enter up to 8 times.
And yes, that also mean that you could win more than one package!
Make sure to include your e-mail address (the comment form asks for it) so that I can contact the winners.  Please also mention what country you live in for each comment you leave (or you can mention "USA" or "Outside the USA") because only two of these giveaways can be shipped internationally.
This contest is not closed.  Congratulations to the winners!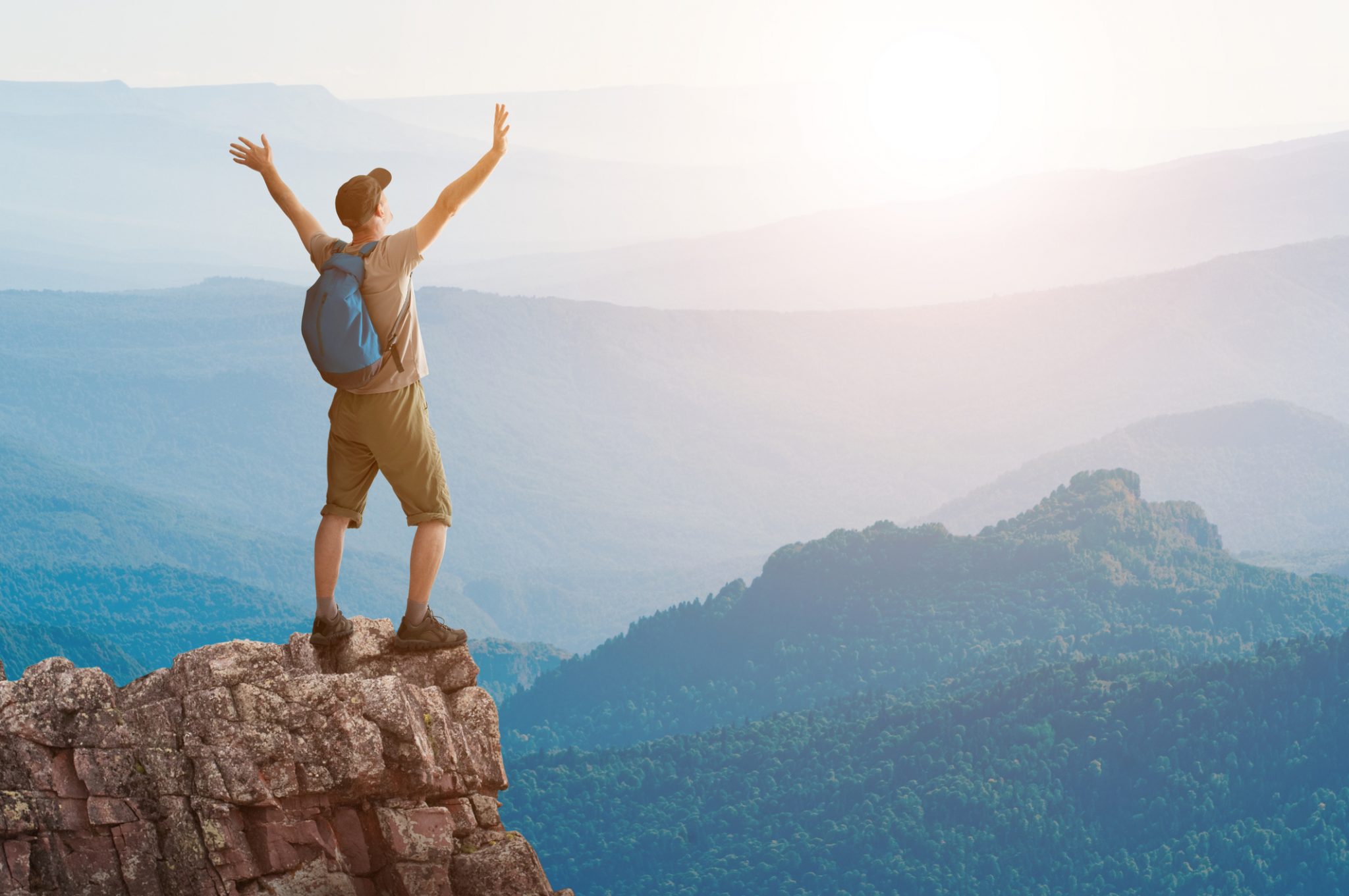 Get the Definitive AIP Resource
The Paleo Approach is the New York Times bestselling epic guidebook that explains all of the detailed WHYs behind every facet of the Paleo Autoimmune Protocol.
You may enjoy these related posts:
Those of you who have been following me for a while know that my original plan …