The start of summer means one thing for certain: it's time to fire up your grill! One of the wonderful things about grilling food is that it imparts so much flavor with relatively minimal attention. When you're cooking food on the grill, you really just need a great piece of meat and some fabulous, flavorful seasonings (and maybe some veggies on the side!).
The key to really delicious grilling often lies in creating a simple spice rub or marinade. That's why I love the Griddle & Grill spice pack from my pals over at Primal Palate!! These tasty spice blends can take any piece of grilled meat to the next level in a pinch (literally!). This lineup includes Taco Seasoning, Steak Seasoning and Seafood Seasoning. Yum! 
Nutrivore Weekly Serving Matrix
An easy-to-use and flexible weekly checklist
to help you maximize nutrient-density.
The Weekly Serving Matrix is very helpful! I've been eating along these lines but this really helps me know where to focus vs. which foods serve a more secondary role. It's super helpful and has taken a lot of worry out of my meal planning. Thanks!

Jan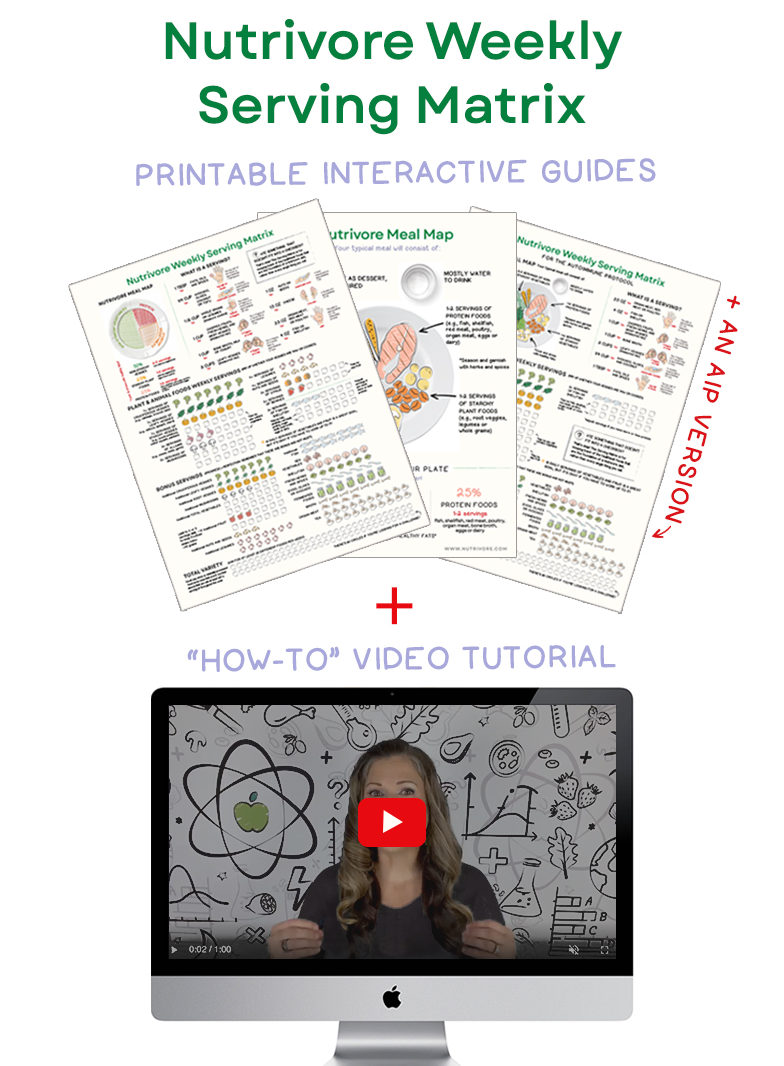 Looking for an AIP option? I love the flavor and versatility of AIP Paleo Powder.  The AIP Paleo Powder blend is totally nightshade, seed and chemical-free so you can add a time-saving spice blend back to your cabinet! This all-purpose spice creates such a wonderful base of flavor in my dishes, and I love layering it under other herbs or letting it stand out on it's own! It's perfect sprinkled over my roasted chicken or tossed on veggies. I can't wait to see what you'll enjoy it with!
I definitely recommend taking advantage of this fabulous deal and experimenting with your own grilling recipes for the long weekend. As long as you stay safe, it really is hard to go wrong with a grill! But just in case you can't get your hands on these delicious seasoning blends before Monday, I've collected a round-up of my favorite (and sneakily nutrient-dense) recipes for a delicious Fourth of July!!
What you'll need:
boneless, skinless chicken thighs
fresh arugula
garlic fresh & powder
extra virgin olive oil
lemon juice
salt & pepper
paprika
ground coriander
ground cumin
What you'll need:
beef heart
ground coriander seed

fresh or dried thyme
fresh or dried rosemary
Dry Red Wine
What you'll need:
ground beef (or any other ground meat you enjoy)
bison liver (or any other liver you enjoy)
bacon
Barbecued Stuffed Bananas
What you'll need:
very ripe bananas
raw pecans & walnuts
cinnamon
nutmeg
ginger
allspice
cloves
cardamom
salt
AIP Notato Salad
What you'll need:
3 types of vegetables (choose from turnip, rutabaga, daikon radish, parsnip, celery root, green plantain, white sweet potato).
red onion
celery
palm shortening
salt
turmeric
wasabi powder
fresh or dried dill
olive oil
fresh lemon juice
plain coconut milk yogurt or kefir
What you'll need:
green cabbage
salt
carrots
Paleo mayo
mustard
turmeric
paprika
apple cider vinegar
fresh or dried dill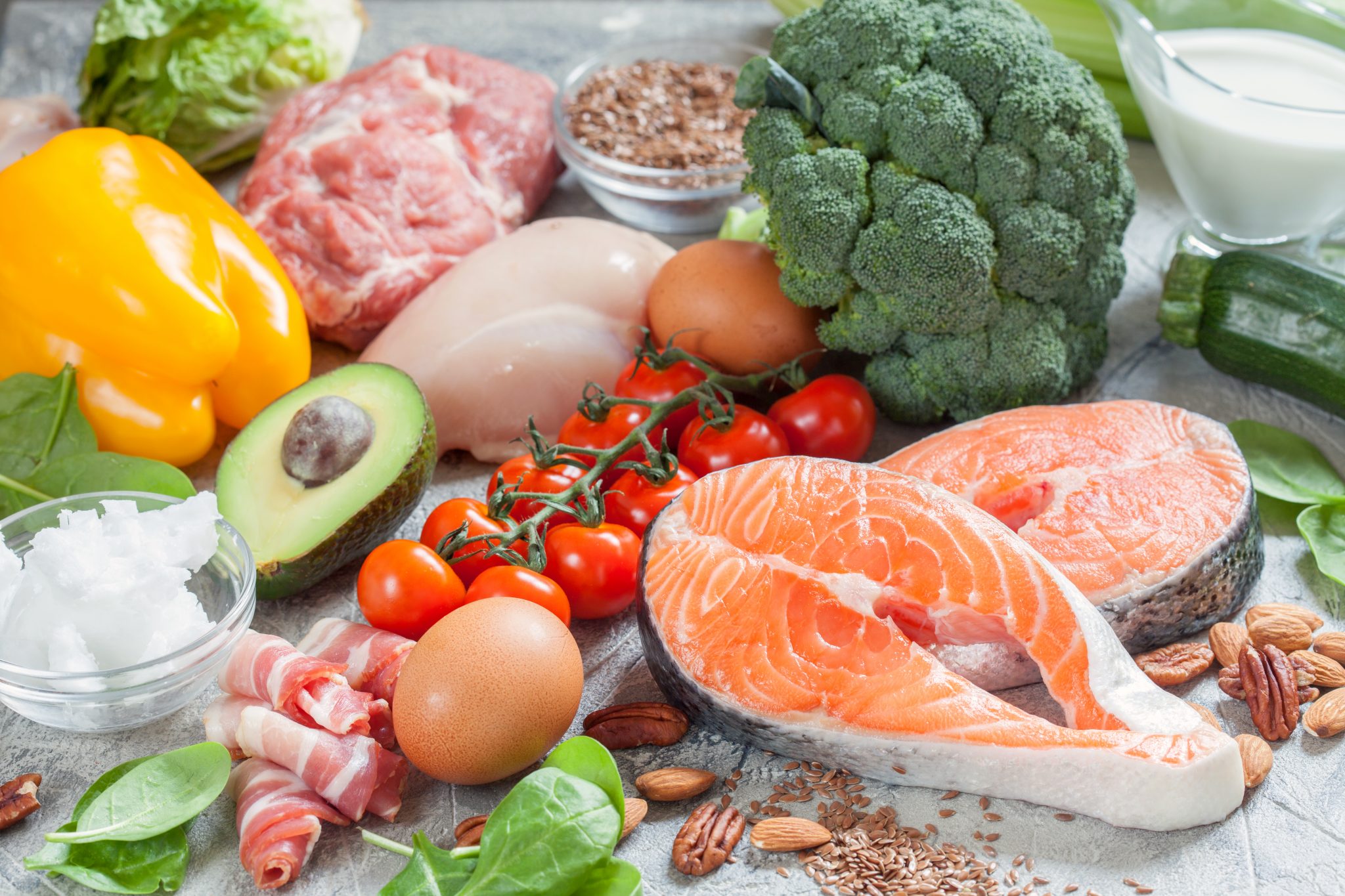 Paleo Principles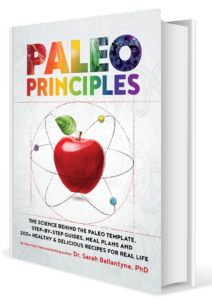 Paleo Principles is the most comprehensive Paleo guidebook ever:
The complete scientific foundation behind the Paleo diet and lifestyle
Tons of visual guides, practical strategies and tips!
220+ healthy & delicious recipes for real life
20 meal plans for a variety of health goals
You may enjoy these related posts:
Jo is the blogger at Comfort Bites, and the author of the book and Kindle ebook …